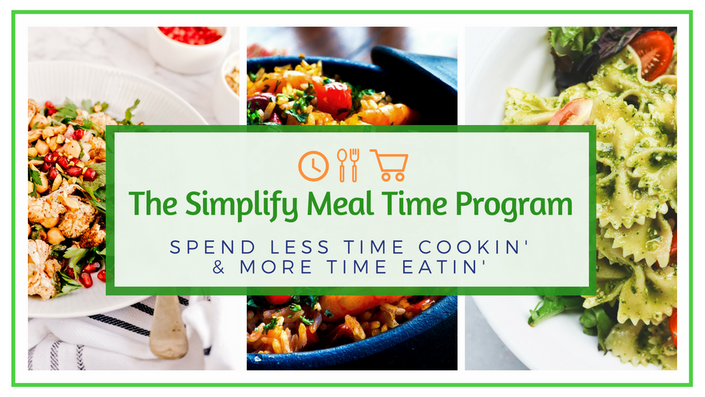 Simplify Meal Time Program
Spend less time cooking and more time eating (because obviously, that's the best part)
Join Now!

Do you feel exhausted from working 8-10+ hour days AND THEN realizing you don't know what in the world you and the family are eating for dinner?

Are you tired of your kids askin' "Maaaaa! What's for dinner" (and not knowin' the answer)?

Do you feel like there's never enough time to grocery shop and cook?

Are you so done with eating the same meals OVER and OVER again?

Are you so through with goin' to the grocery store 2-3x times a week and STILL feelin' like you don't have anything to eat?

Is eating out killing your paycheck (and even your waistline)?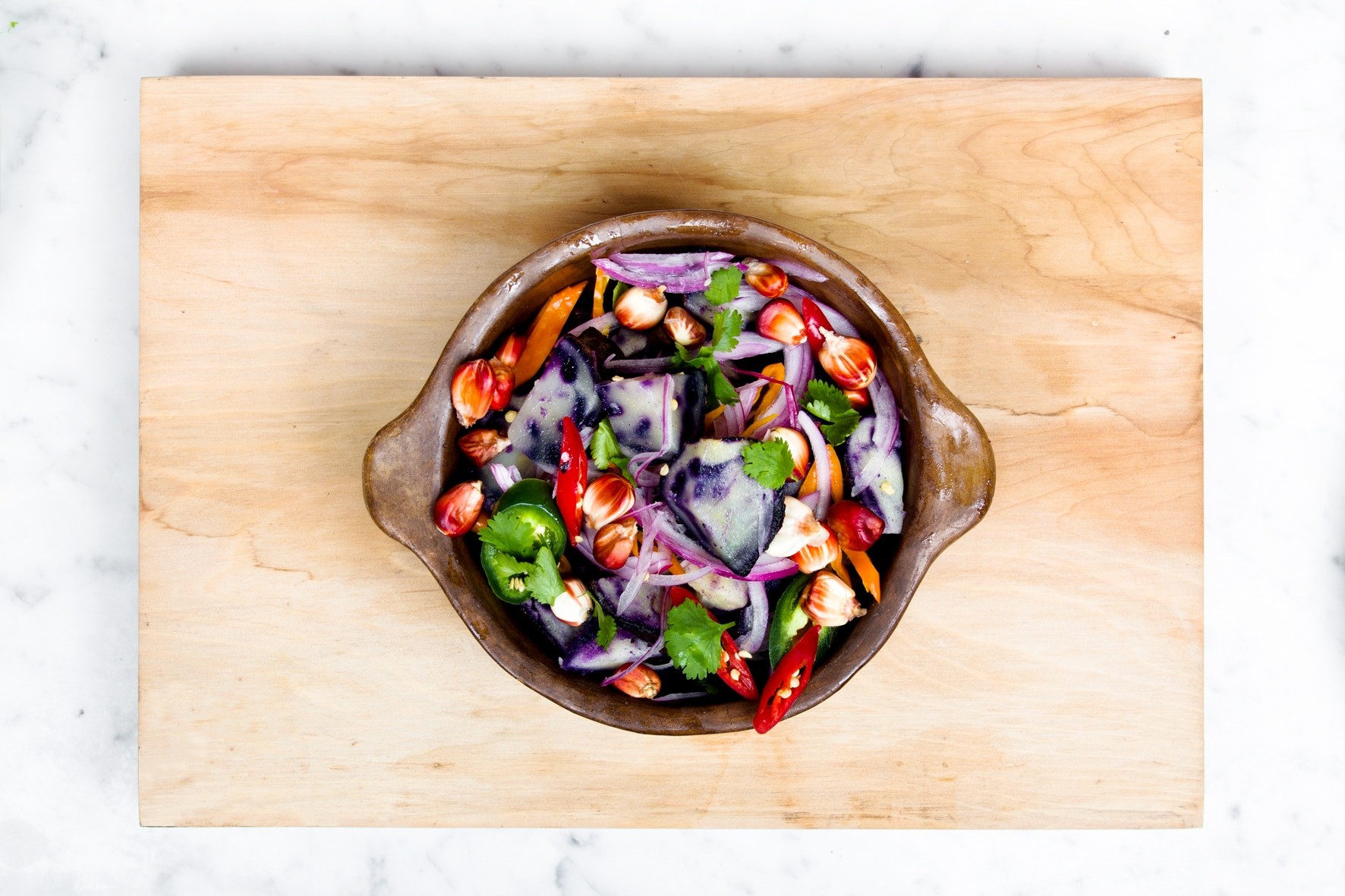 Between preparing for meetings at work, going to soccer practice, helping with homework, doing bath time, and keeping the house from turning into a complete disaster, cooking is sometimes the last thing on your mind.

Knowing what's for dinner before you even leave for work


Spending less time preparing meals and more time eating them

Being done with dinner time mom guilt because you're not rollin' through that drive thru 3 nights a week

Finally saving enough money to take your kids to Disney (or keeping those coins to treat yourself!)

Being way less annoyed when the kids ask you "What's for Dinner?" (You aren't concerned because you already know the answer!)

Having your hubby or the kids cook for once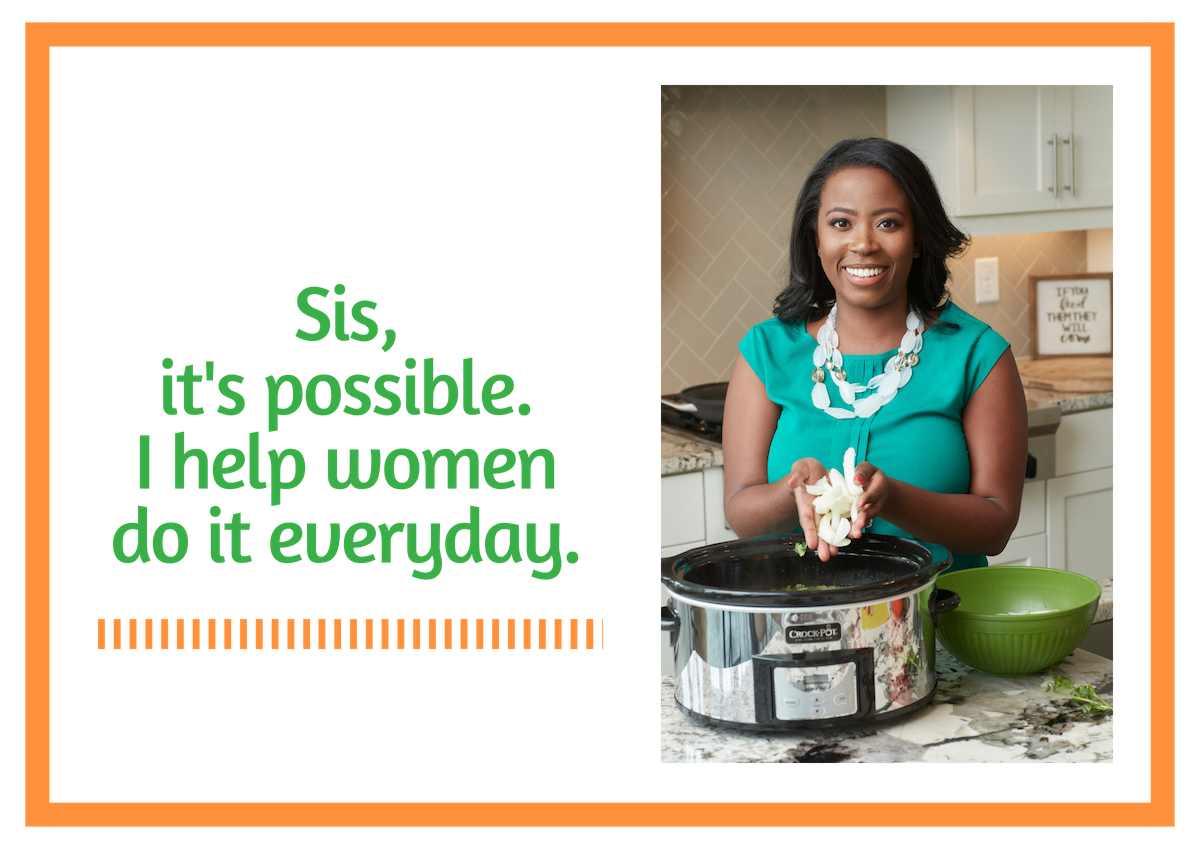 A 5 week program that helps busy moms get dinner done faster so they can spend less time in the kitchen and more time with their families.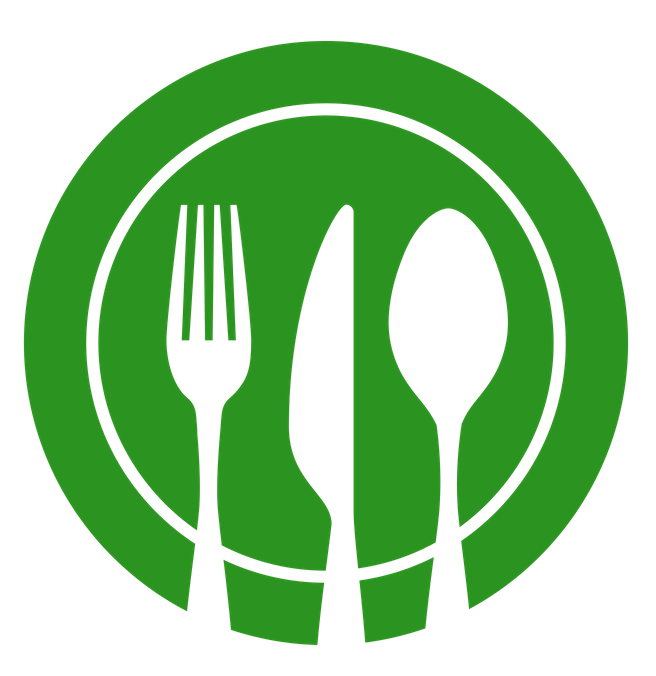 Your Personal Chef (without the extra cost)
Get expert advice from a chef about how to get from the plan to the plate faster, and spend less time in the kitchen.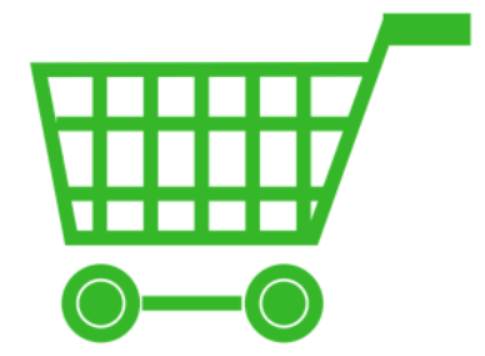 Meal Plans and Grocery Shopping Lists
Discover how to make meal plans and stick to them.
(Let's put that Pinterest board to work.)
Learn how to get grocery shopping lists done in minutes without all the extra crap that you don't need.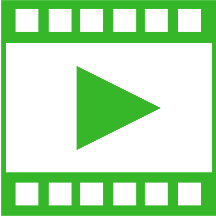 Quick How To Videos
Learn the step by step tips and tricks that I use with my 1 on 1 clients to help them get dinner done faster.
Choose your pace and rewatch as many times as you want or skip to the parts that you need the most help with first.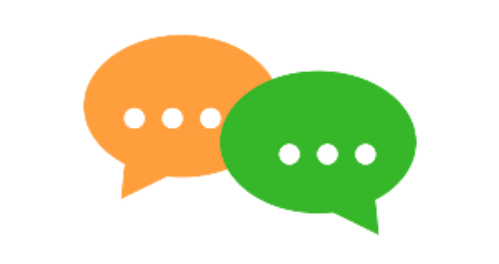 Private Facebook Group
Get access to me inside the group of other moms like you to give you support and to keep you accountable (no more backsliding).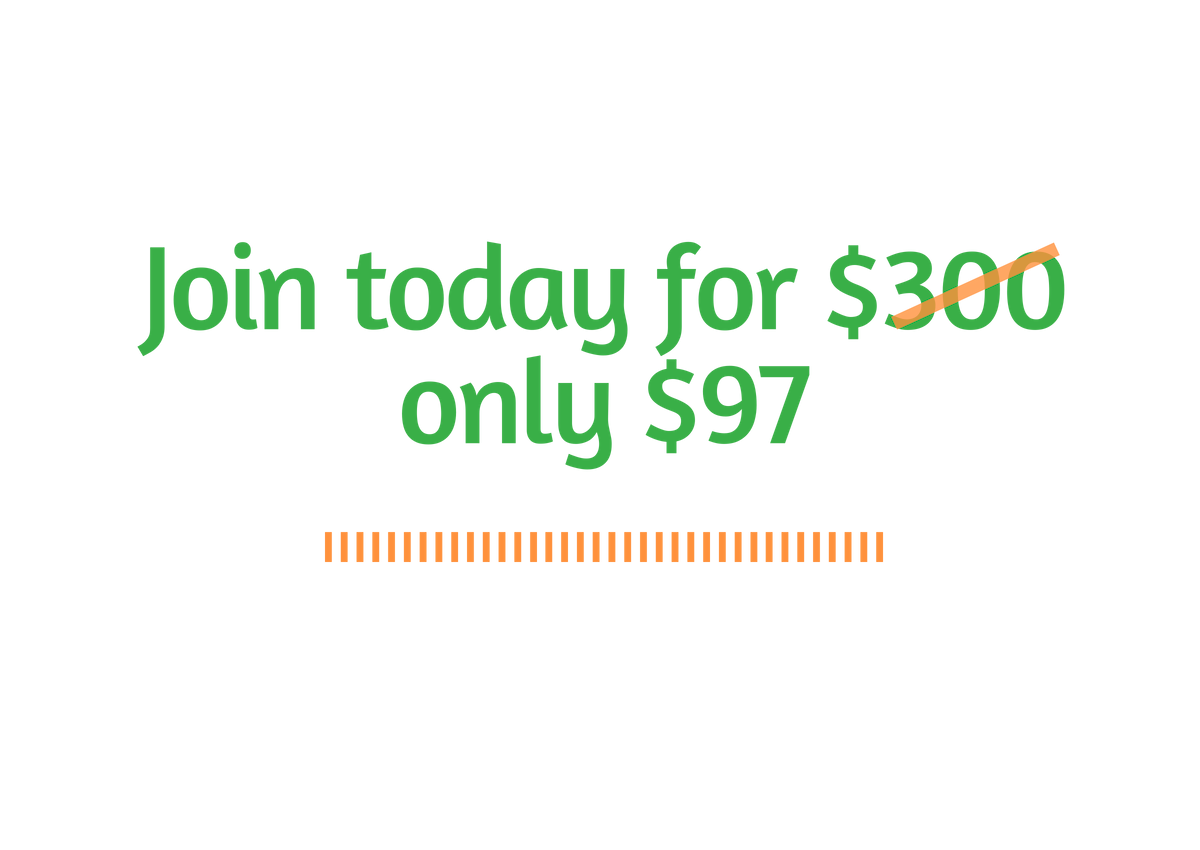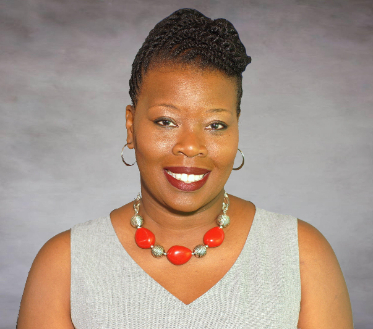 Bernadette L. Harris, Mom of 1, Accountant, Dacula, GA
Ashley had me looking like a super star in the kitchen because I had fresh new recipes during my busiest season of the year. My husband was IMPRESSED!
"The shopping list really helped me maximize my time in the grocery store and ensured I didn't miss an ingredient. Highly recommend!"
Your Instructor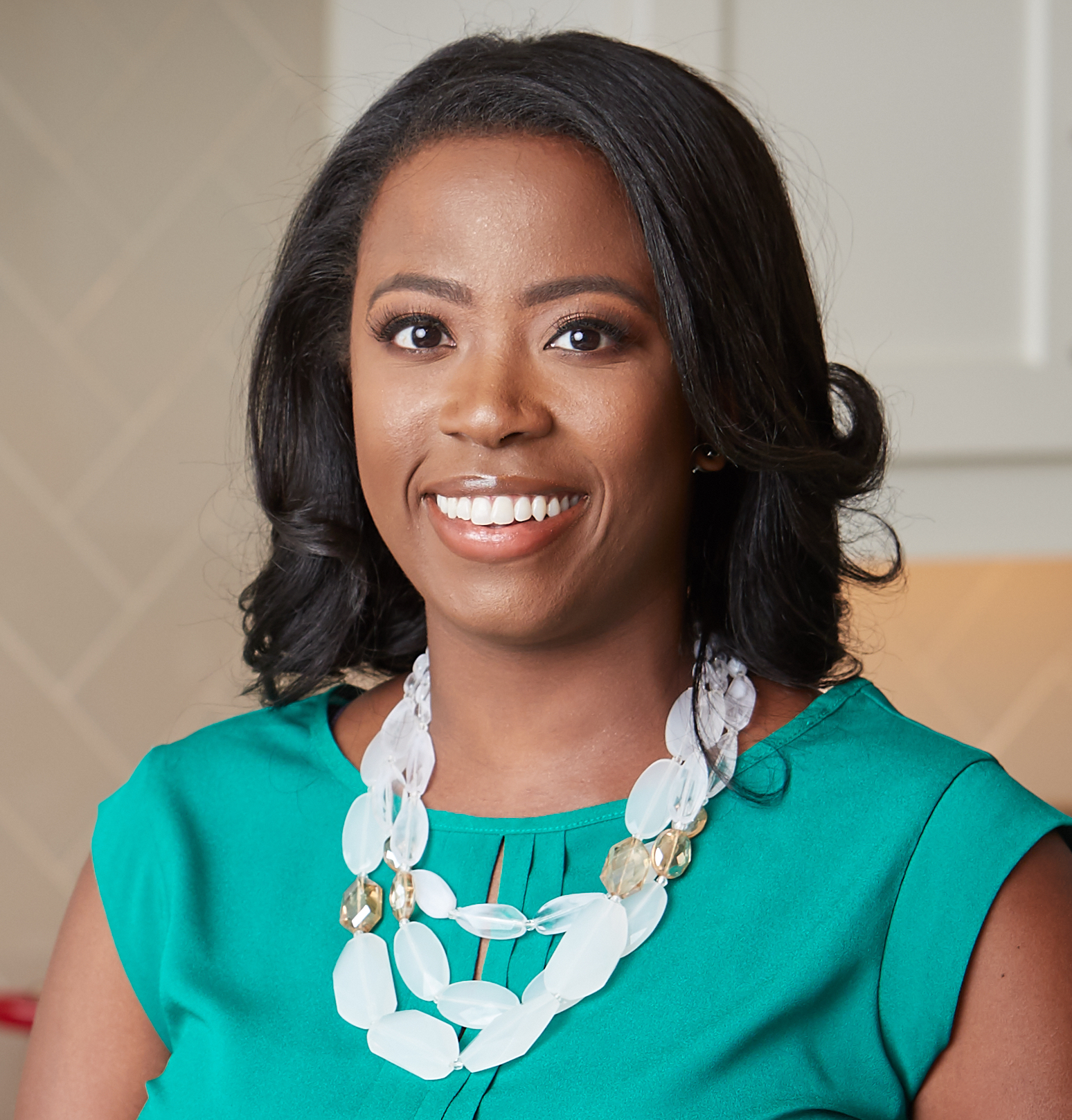 Hi, I'm Ashley Shepard (aka Chef Ashley Shep) and I help busy moms get dinner done faster quick, healthy, and flavorful meals. I've always loved to cook, but when I got married a few years ago, I realized that I would be solely responsible for feeding my diabetic husband while teaching full time and running a business *insert panic mode* That's when I got laser focused about meal planning and prepping to make meals for my family.
Cooking is my happy place, but I get it. Making meals for your family can be tiring, stressful, and pain in your side...especially when you have fifty 'leven other things to do.
Now, having a plan around what to eat gives me more time to spend time with family, or catch up reruns on my two shows (Law & Order SVU and This is Us.) I can even get hubby to get dinner going, because it's already prepped. Join me on the less stressed side of life and learn how to cut down on your time in the kitchen.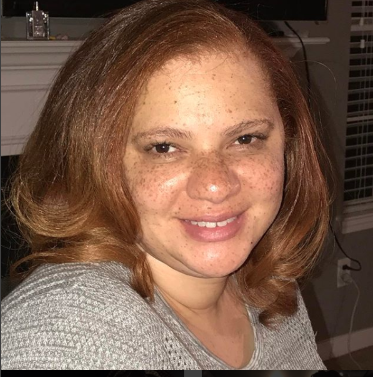 Crystal Howard, Wife and Mom of 2, Operations Manager, Hampton, GA
When I first started working with Chef Ashley Shep, I hadn't cooked in weeks (no exaggeration)! I was just so lost on what to cook and tired of feeding my family fast food.
"I'm excited that I found her! Thank you Jesus!! The recipes she shared were easy to make and great for us and the kids.I needed organization in my life. I'm excited to continue learning healthier options that I can pass on to my kids and ways to prep better and faster.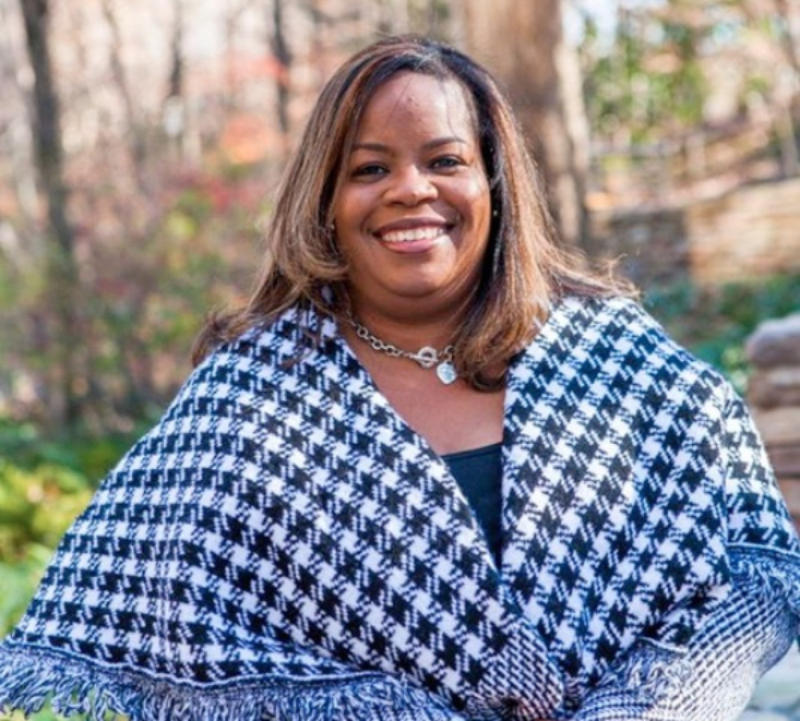 Dr. Tammy Truitt, Wife, Mom of 2, Special Education Coordinator, Auburn, GA
The information Chef Ashley provided was quick, easy, and very practical for the mom on the go!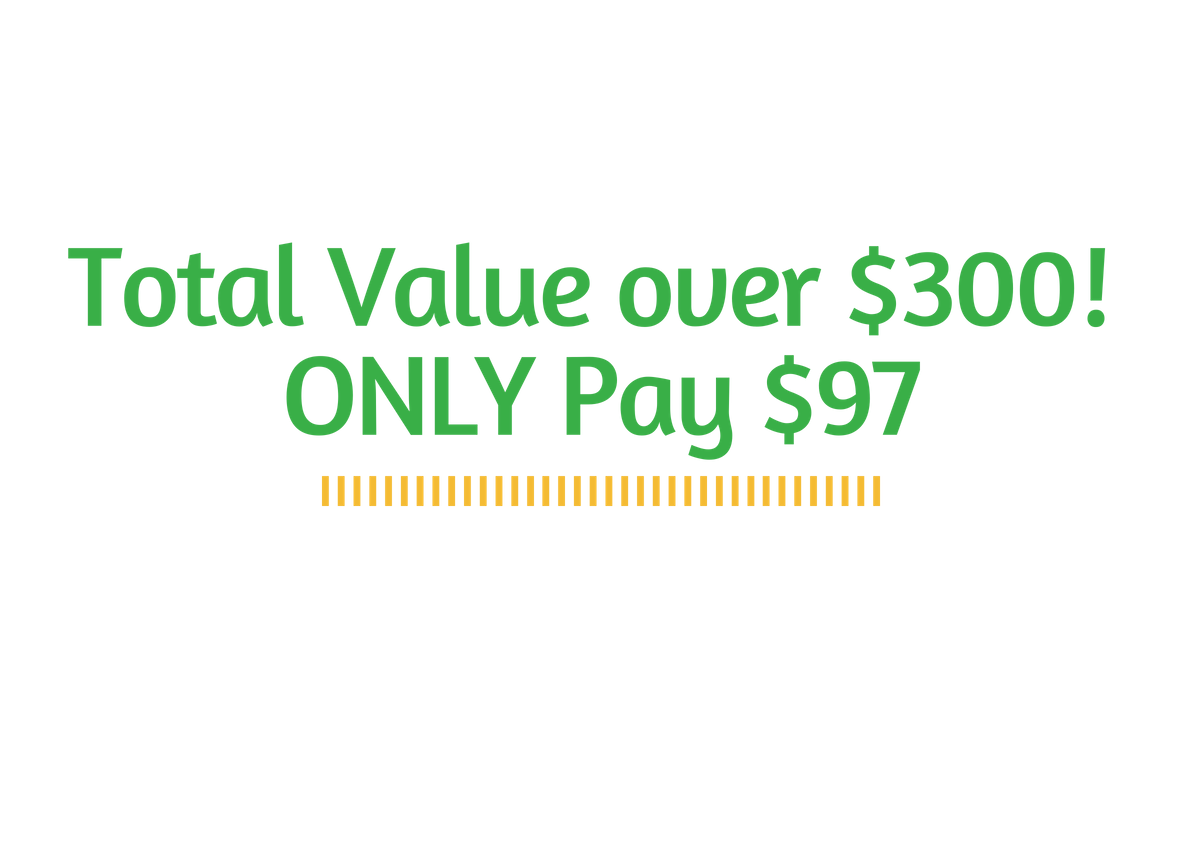 Course Curriculum
Start Here with BONUS #1: Welcome Kit
Available in days
days after you enroll
Week 1: Get It Together
Available in days
days after you enroll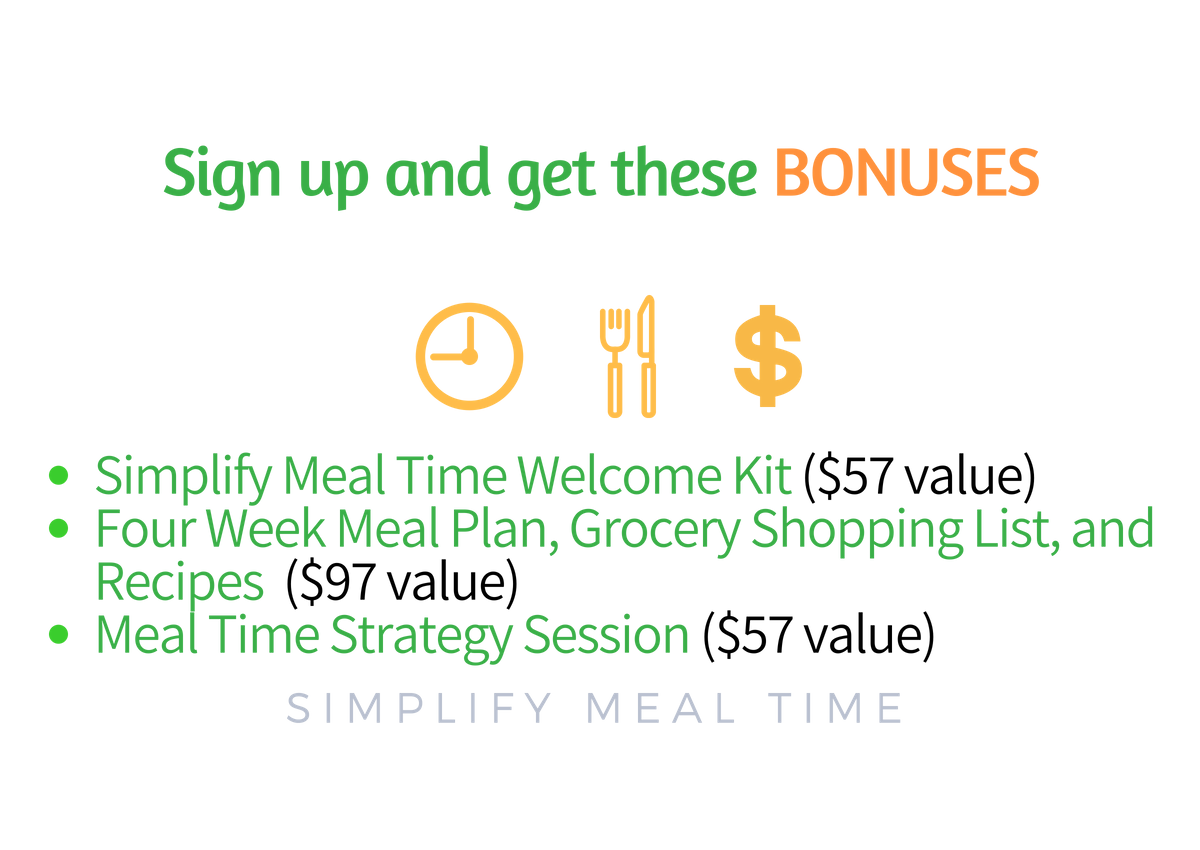 ---

Frequently Asked Questions
When does the program start?
You can get started immediately. As soon as you purchase, you'll receive your log in information and gain access to the program. Access to the Private Facebook Group will be added within 1-2 business days, but you can get started with your transformation immediately!
I'm busy. How long will this program take?
Well, sis honestly, that depends on you, and how badly you want to get it done. I estimate about an hour a week, or only 8 minutes a day if you stretch it out. Each week's video(s) will be about 20-30 minutes long total and include easy to understand information. The activity sheets should take about 10-20 minutes to complete. The great thing is that you'll be doing things that you already would need to do for your family (meal planning, prepping, grocery shopping, etc.), but getting faster and more efficient at it. If you can, get your kids or the hubby involved to lessen your load. (If they can operate a remote/controller, they can help you with this stuff.)
Will anything be mailed to me?
Nothing will be mailed to you which saves trees and shipping fees. Feel free to print out each of the sheets or use a PDF reader to type into the areas as needed. Or you can save them to your devices. (You probably already have one on your computer/tablet.)
How long do I have access to the program?
How does lifetime access sound? After enrolling, you have unlimited access to this course for as long as you like - across any and all devices you own.
What if I need to take a break?
No problem sis. You'll have lifetime access to the videos, program files, and Facebook group, so do what you need to. HOWEVER, do know that students who show up live and do the steps with us gain the most out of the experience and have more success in the program.
Is there a payment plan?
Yes, there is a payment plan that will be charged in 2 parts. This is the lowest price that this will ever be. Wondering how you can come up with the money? Think about how much money you'll save each week by not throwing away food, less trips to the grocery store, and less eating out. Those coins add up!
Will we get meal plans as a part of this service?
Yes, if you upgrade to the Premium version of the course, you will get a 4 week dinner meal plan including grocery shopping lists and recipes.
Can't I just do this myself?
Oh, fo' sho. But…. if you had the time and mental energy to do this yourself, wouldn't you already be doing it? No shade, just keeping it real. And how much time would it take you to piece together all of the value and info you'll be getting? Wouldn't you rather spend that time reconnecting with your husband or enjoying precious memories with your kids (who won't be little forever)?
What if I am unhappy with the program? Can I get a refund?
Short answer: Yes. If you are unsatisfied with your purchase, contact us in the first 30 days and we will give you a full refund. No questions asked. I'm that confident that if you do the work, you will get results.
So...what if I still have questions?
Ask away! I'd be happy to answer them for you. Click below to schedule a time to chat or email. Email:
[email protected]
Chat: https://ChefAshleyShep.as.me/Questions