Day 1 Devotional : Get Your Mind Right

"It only takes discipline until it becomes a habit." - Alston J. Balkcom
Praying and planning out your meals are alike in a few ways. 
They both bring calmness to your daily life.

You're probably not doing either as often as you should be. 

The more you do it, the more naturally it comes to you.
Now, I'm not saying that praying and figuring out what to eat are of equal importance. But what I am saying is that if we know these are both good for us, we need to think about what's stopping us from doing both. 
Without vision, the people will perish Proverbs 29:18
One translation even reads, "Where there is no revelation, people cast off restraint…" 
We also need to be intentional about the time we spend doing them. Your prayer life is the way you check in and realign yourself with God and allow Him to order our steps. During this challenge, you should find that already having a plan in place for your meals will help your mind focus on more important things like your family, yourself, and your walk with Christ.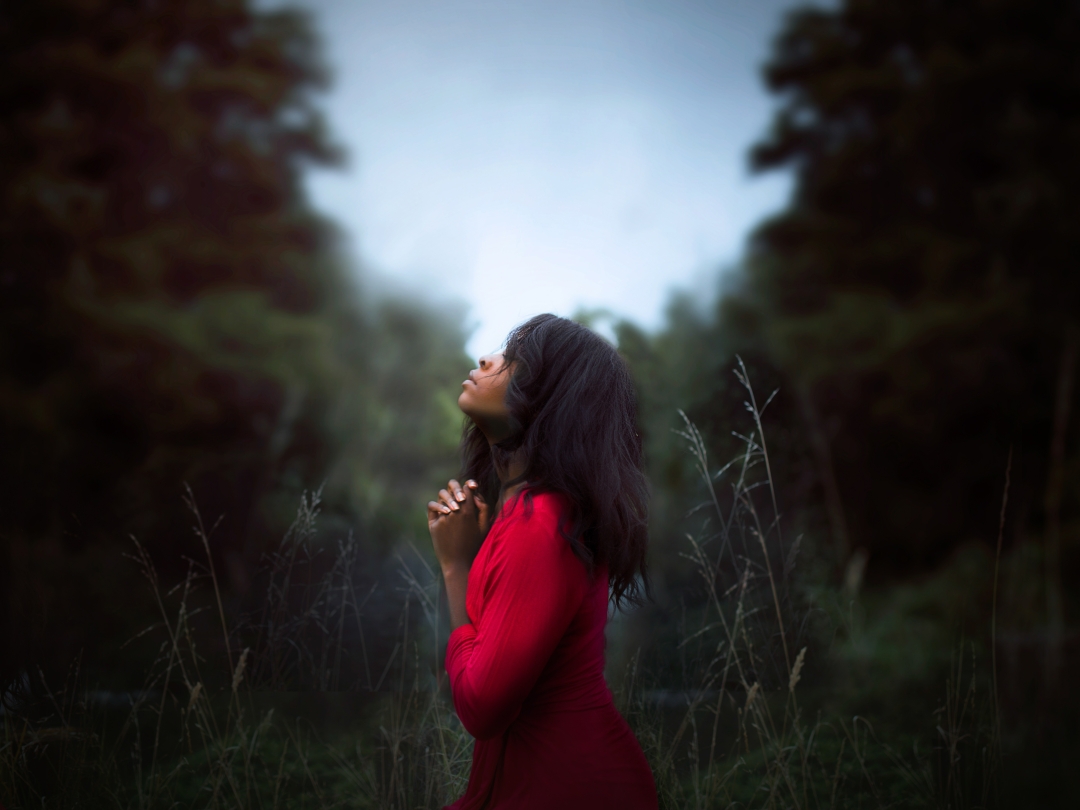 Here are some ways to make time for prayer: 
Start in the morning before the craziness of the day begins

Consider how your time is spent in the small moments (driving in the car, in the shower, etc.)

Decide what can you delegate to others to give you more time (grocery shopping, house cleaning, etc. Remember: help isn't that kind of four letter word.) 

Realize that prayer is just talking to God. Dass it. 
Making time for meal planning works in kinda the same way 
Start thinking of meals you want before you need them (Monday at 5 after work is too late.)

Instead of just saving those meals from Facebook or Pinterest, pick 1 or 2 to actually make (I promise you already have a ton of options. If not, check out our meal plans or my

Daniel Fast Pinterest Board

.)

Let the hubby and/or the kids handle dinner a few nights a month (I promise, they can handle these recipes. Even God rested, so why shouldn't you?)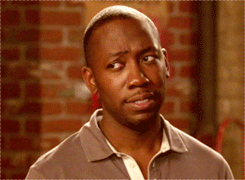 I'll be handling your meals for the next few weeks, so spend some of that extra time setting your intentions for the fast by asking yourself: 
What am I believing in God to do in this fast? 

WIll there be events that will challenge my strength during this time (birthday cake, office parties, etc.)?

Is there anything that's holding me back from fully committing? 
When you find the answers to these, pray that you will:
Trust in God with all your heart and lean not unto your own understanding (

Proverbs 3:5

)

Have you eyes to see and ears to hear Him during this time (

Ezekiel 12:2

)
Spend some quiet time today with the Lord to answer the questions above. Write it out in your journal or put it in a note in your phone. Refer to it during the challenge.