Know good and well you have no idea what you're gonna eat on the Daniel Fast?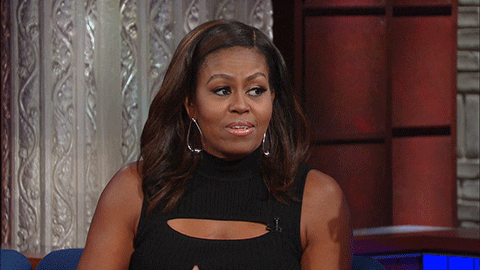 I promise you can have more than fruit cups and brown rice.
Want to strengthen your faith during the fast instead of worrying about food?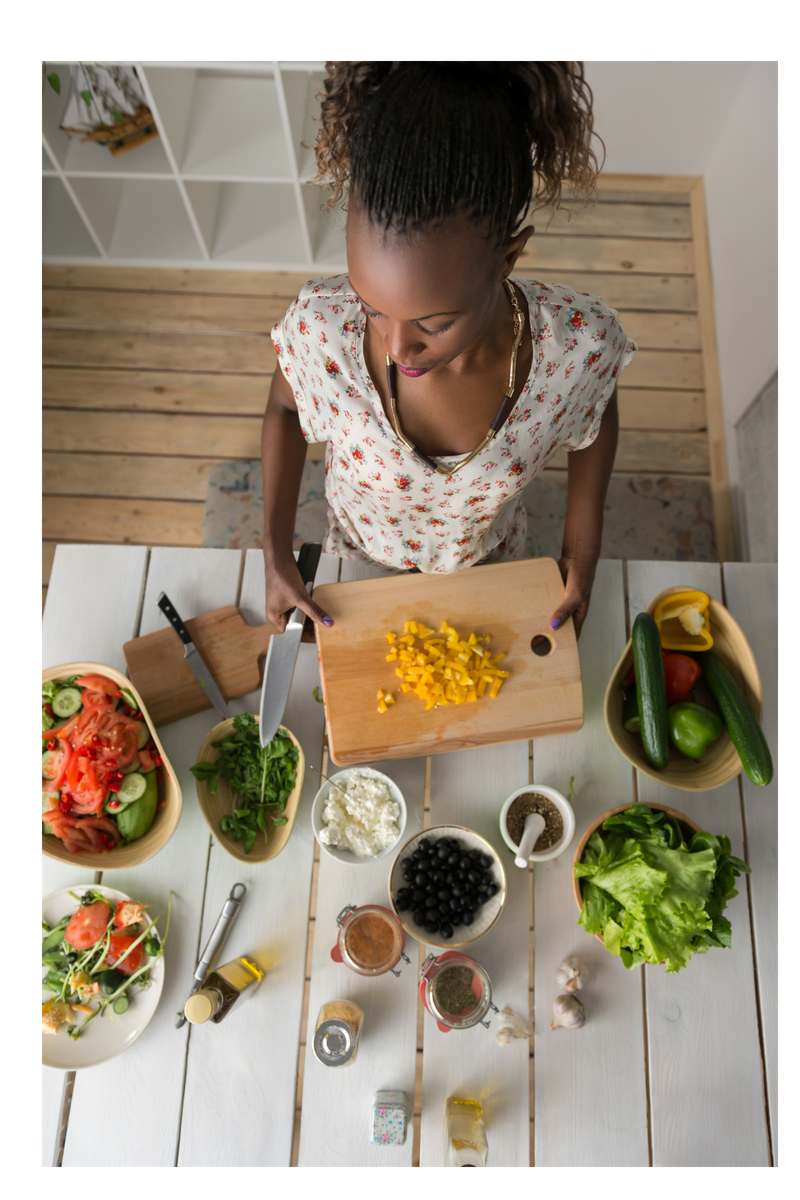 Ready to start off the new year both spiritually and physically fed?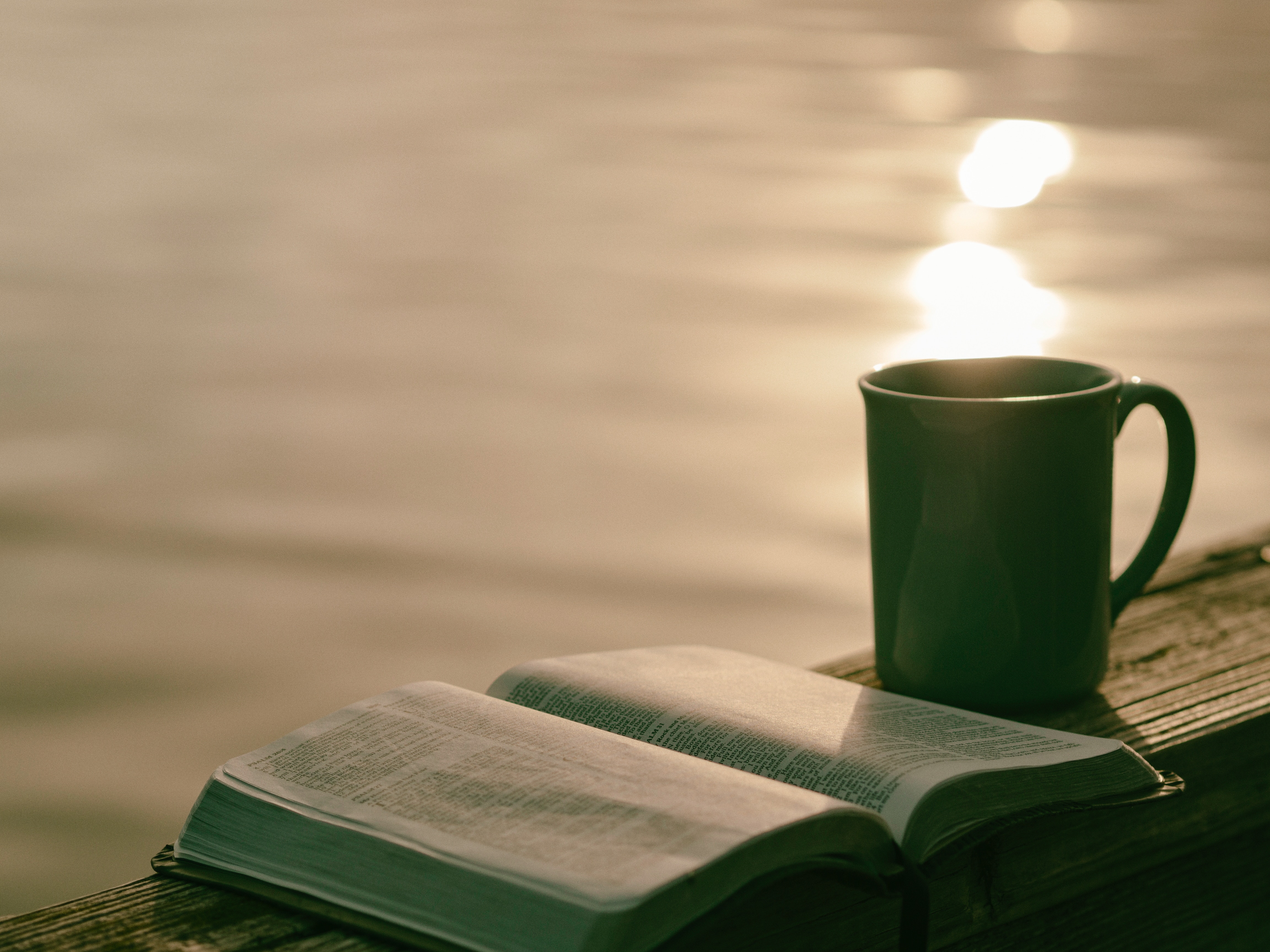 Imagine if you knew EXACTLY what you were gonna eat during the fast so you could spend time getting closer to God, strengthening your faith, and staying encouraged.

Well sis, now you can.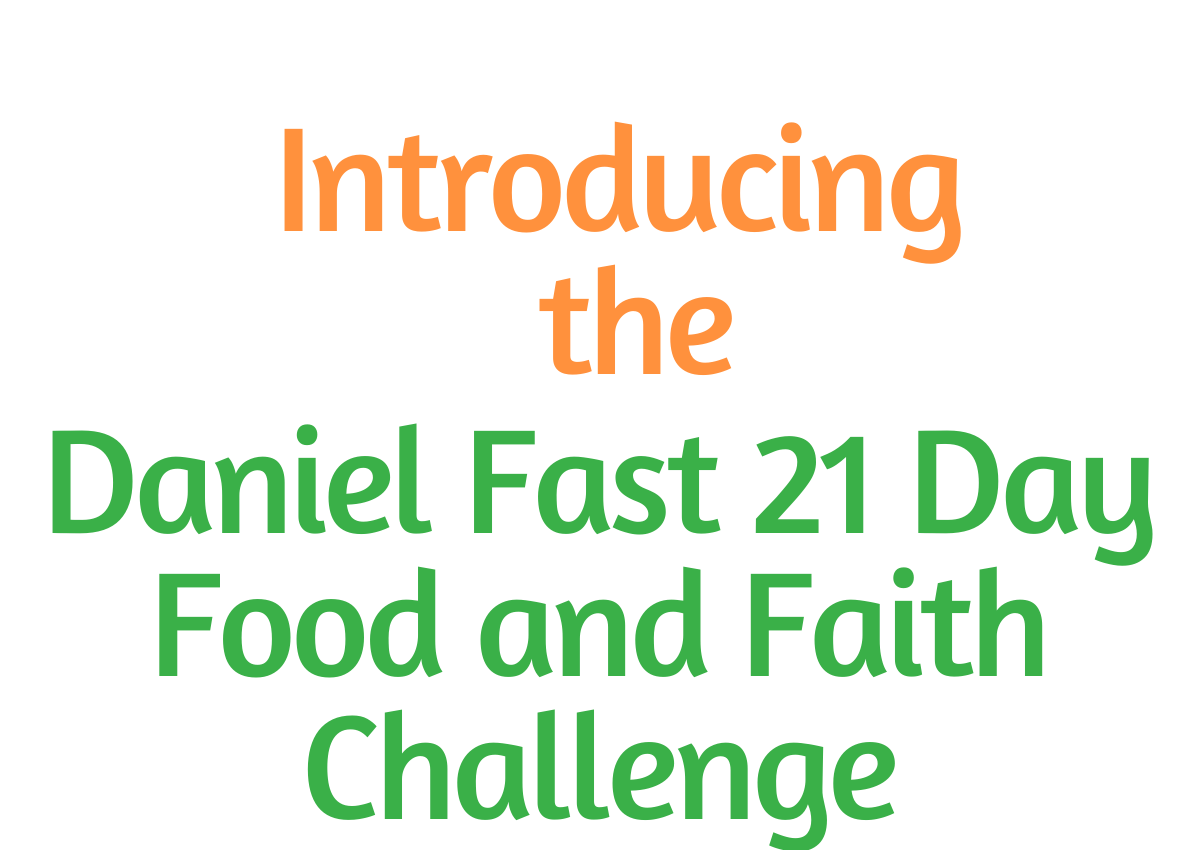 A 3 week challenge that will help you successfully get through the Daniel Fast so you can forget about the food and focus on your faith.
Get 25+ Daniel Fast approved recipes that are quick and easy to make
Spend less (or no) time at the grocery store with the grocery shopping lists
Find out one (REAL) reason you should be doing this fast especially if you want to maximize results
Get 30 scriptures you need to know to remain spiritually strong (when you are physically weak)
Join a private community to stay encouraged and on track for a successful Daniel Fast
So whether you eat or drink or whatever you do, do it all for the glory of God.
Get 21 days of faith based encouragement, meal plans, and grocery shopping lists so you can end the fast like this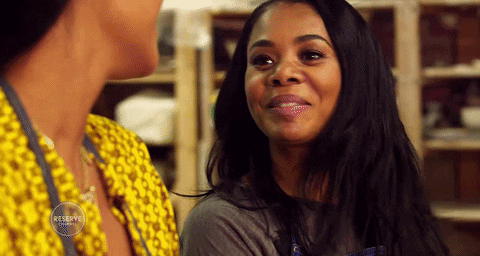 instead of lookin' like this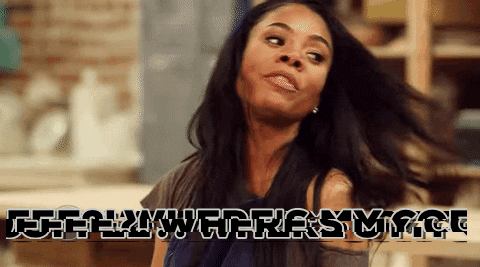 And the LORD answered me: "Write the vision; make it plain on tablets, so he may run who reads it.

Habakkuk 2:2 ESV

This year, let's be intentional about our time and energy.
Get all the details below.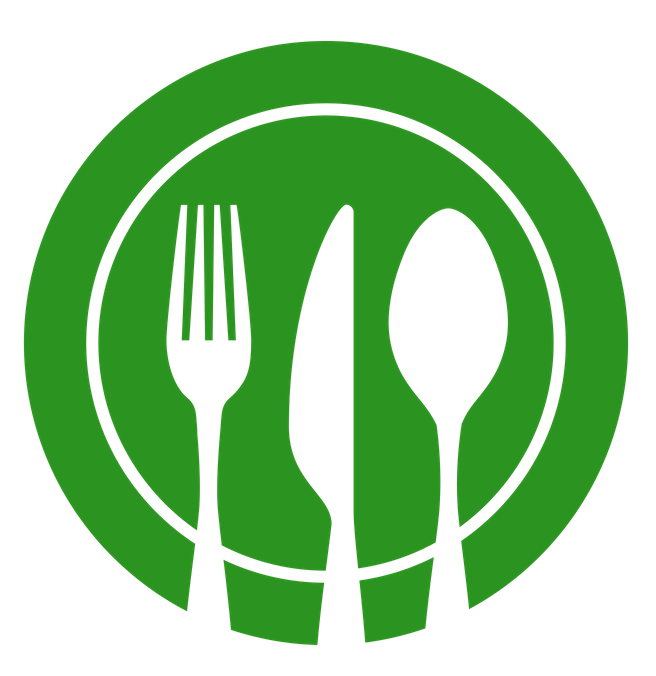 Know What You Can Eat
Get expert guidance from a faith based chef, so you can know if you're in alignment whether you're at your girlfriends house or out to eat.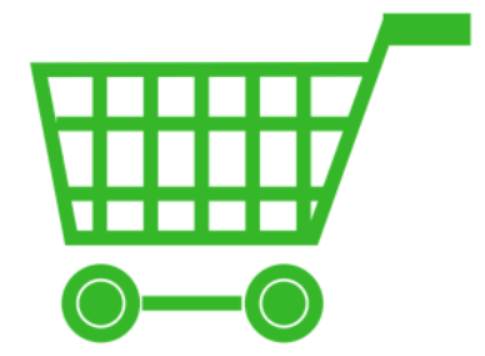 Meal Plans and Grocery Shopping Lists
This ain't the time to wing it, sis. I take the guesswork out of deciding what to eat so that you can focus on the real purpose of the fast: strengthening your relationship with God.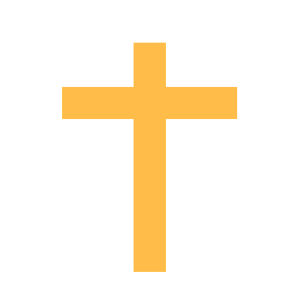 Grown Your Faith
Get DAILY encouragement and motivation to keep you going throughout the fast.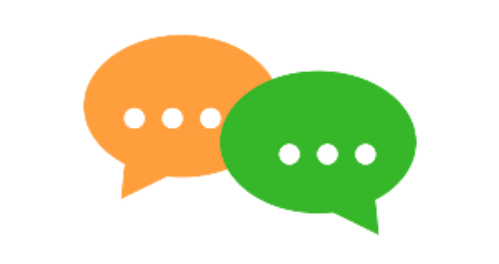 Build Community
You're not in this alone. Get access to a private group with of others like you who are on the same Christian journey completing the fast.
Jesus answered, "It is written: 'Man shall not live on bread alone, but on every word that comes from the mouth of God.'"
Matthew 4:4
Let me show you exactly what to eat, the REAL reason behind the fast, and how you can get the most out of the fast both spiritually and physically.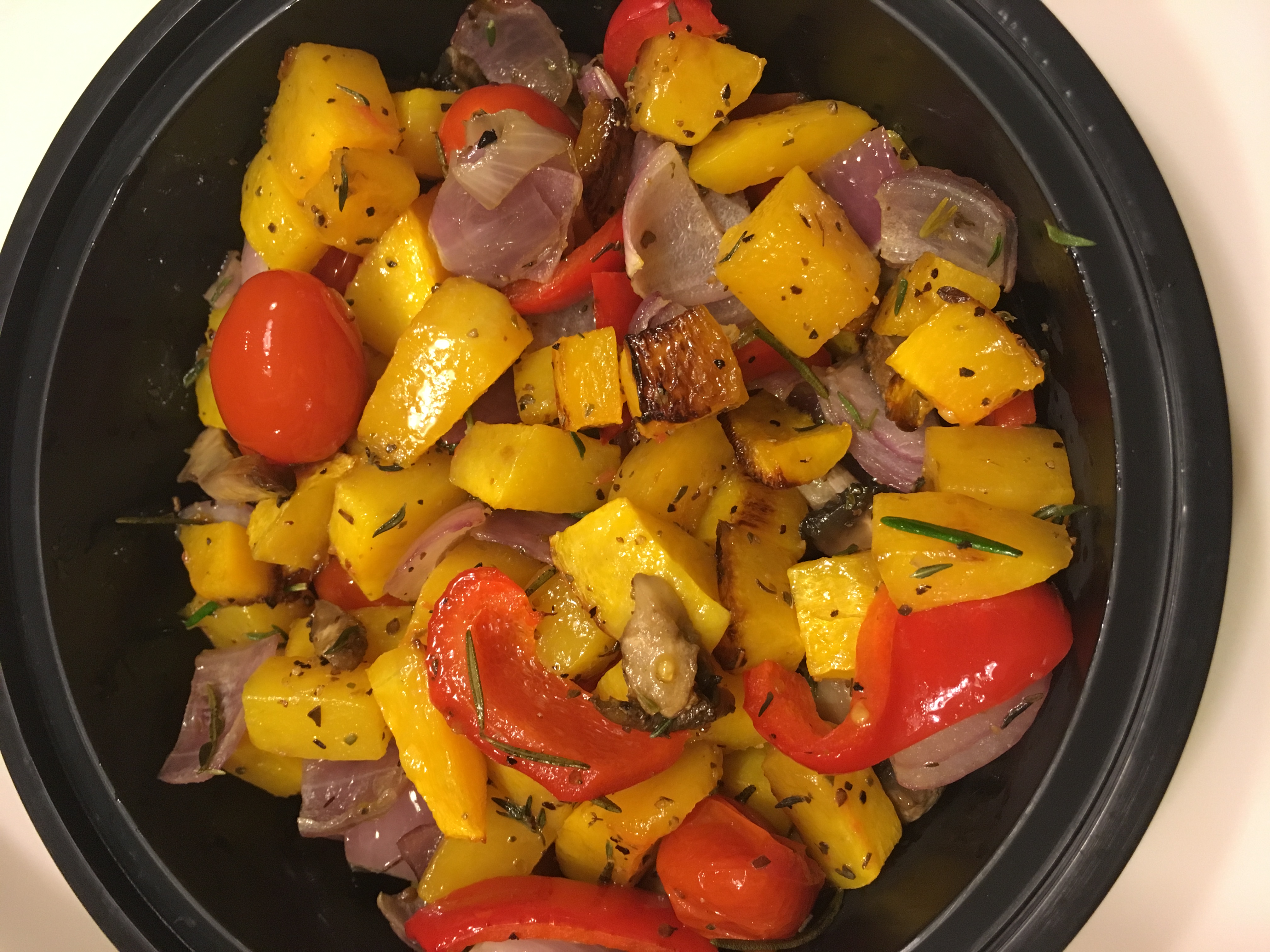 Photos of actual recipe included: Roasted Butternut Squash with Rosemary and Thyme Sheet Pan Meal
What others are saying about the
Daniel Fast 21 Day Food and Faith Challenge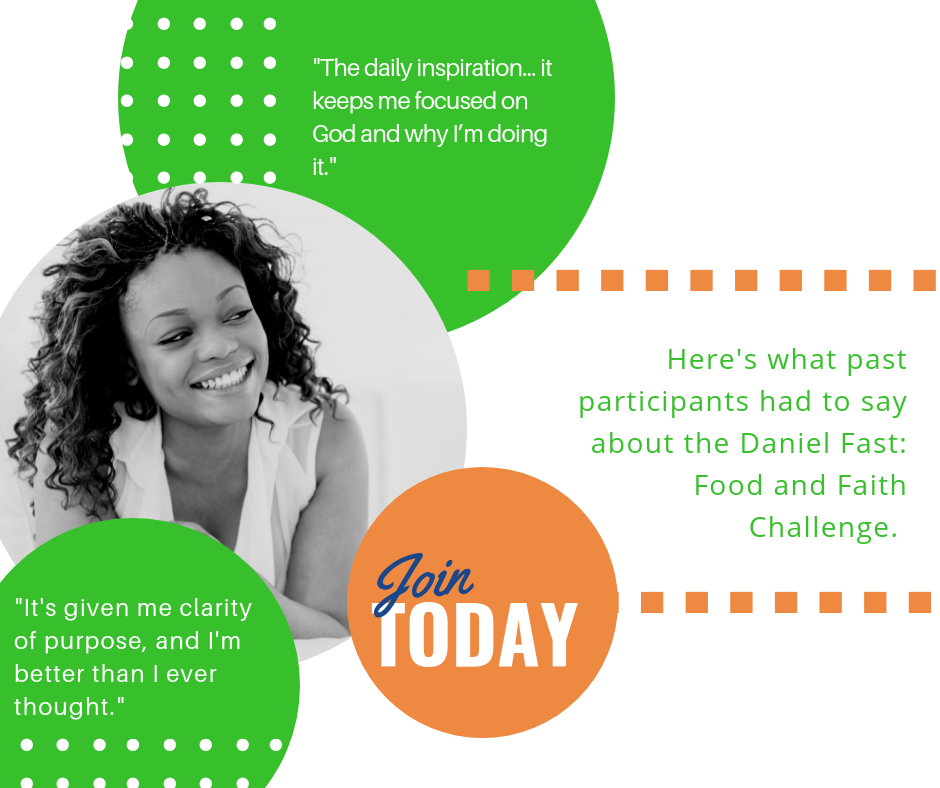 "I think my favorite part is seeing that I can actually complete the fast and I don't think about food as much anymore. I can see things that I would probably buy in a heartbeat before this fast that I look at now and feel like I have a new found power over"
Be Encouraged & Feel Supported
"I loved that I stuck to a challenge but also that other people were going through the challenge with me and the leadership of [Chef] Ashley [Shep]!"
"It reminded me that I'm a faithful and disciplined person."
Recipes Right to Your Inbox
"The meal plans were great! I loved getting to try new recipes that will become staples in my weekly meals."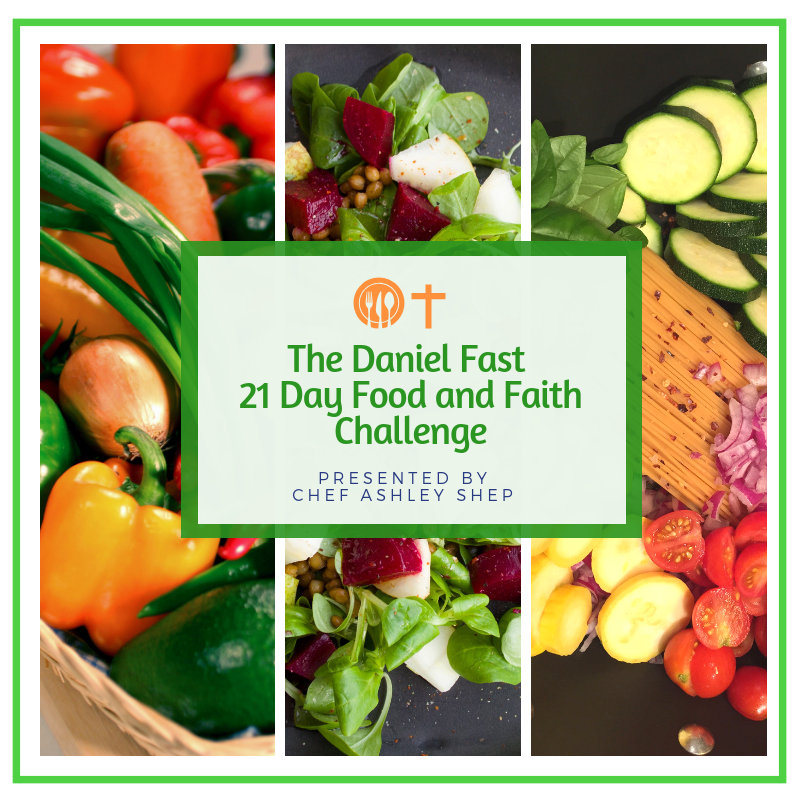 Is your church fasting at a different time? Still join to get the meal plans, recipes, and encouragement with us.

Your Instructor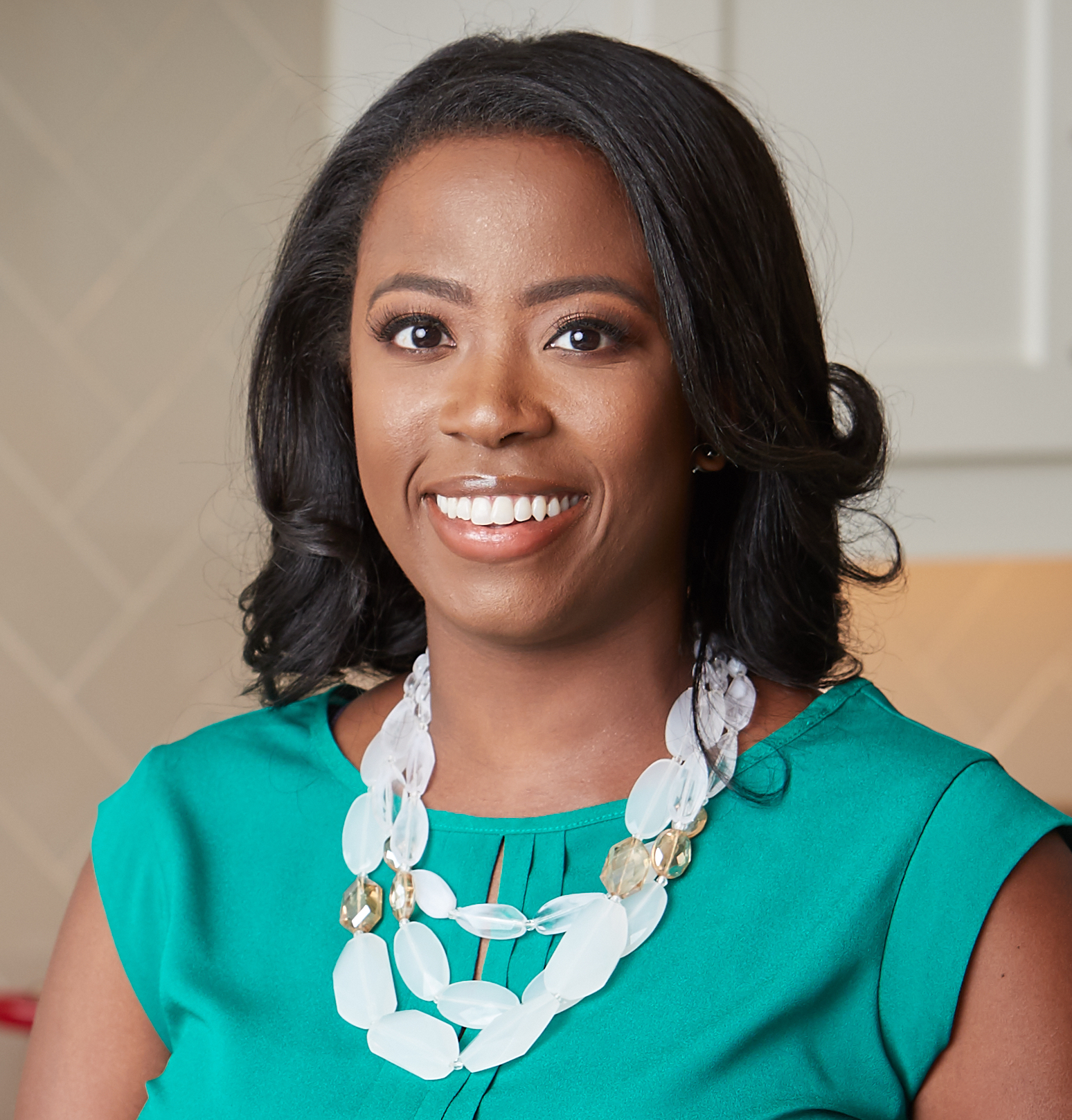 Hi, I'm Ashley Shepard (aka Chef Ashley Shep) and I help busy moms get dinner done faster quick, healthy, and flavorful meals. I've always loved to cook, but when I got married a few years ago, I realized that I would be solely responsible for feeding my diabetic husband while teaching full time and running a business *insert panic mode* That's when I got laser focused about meal planning and prepping to make meals for my family.
Cooking is my happy place, but I get it. Making meals for your family can be tiring, stressful, and pain in your side...especially when you have fifty 'leven other things to do.
Now, having a plan around what to eat gives me more time to spend time with family, or catch up reruns on my two shows (Law & Order SVU and This is Us.) I can even get hubby to get dinner going, because it's already prepped. Join me on the less stressed side of life and learn how to cut down on your time in the kitchen.

After all, you know that the testing of your faith produces endurance.
James 1:3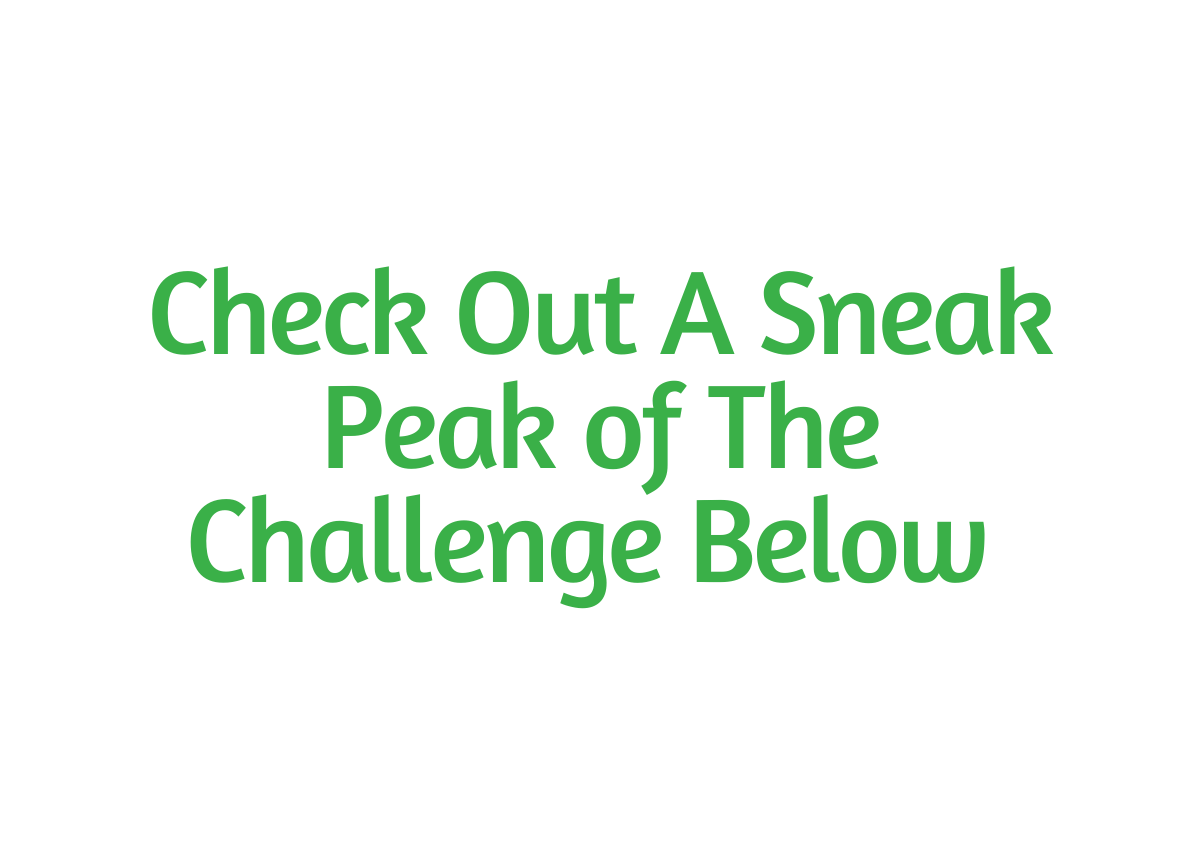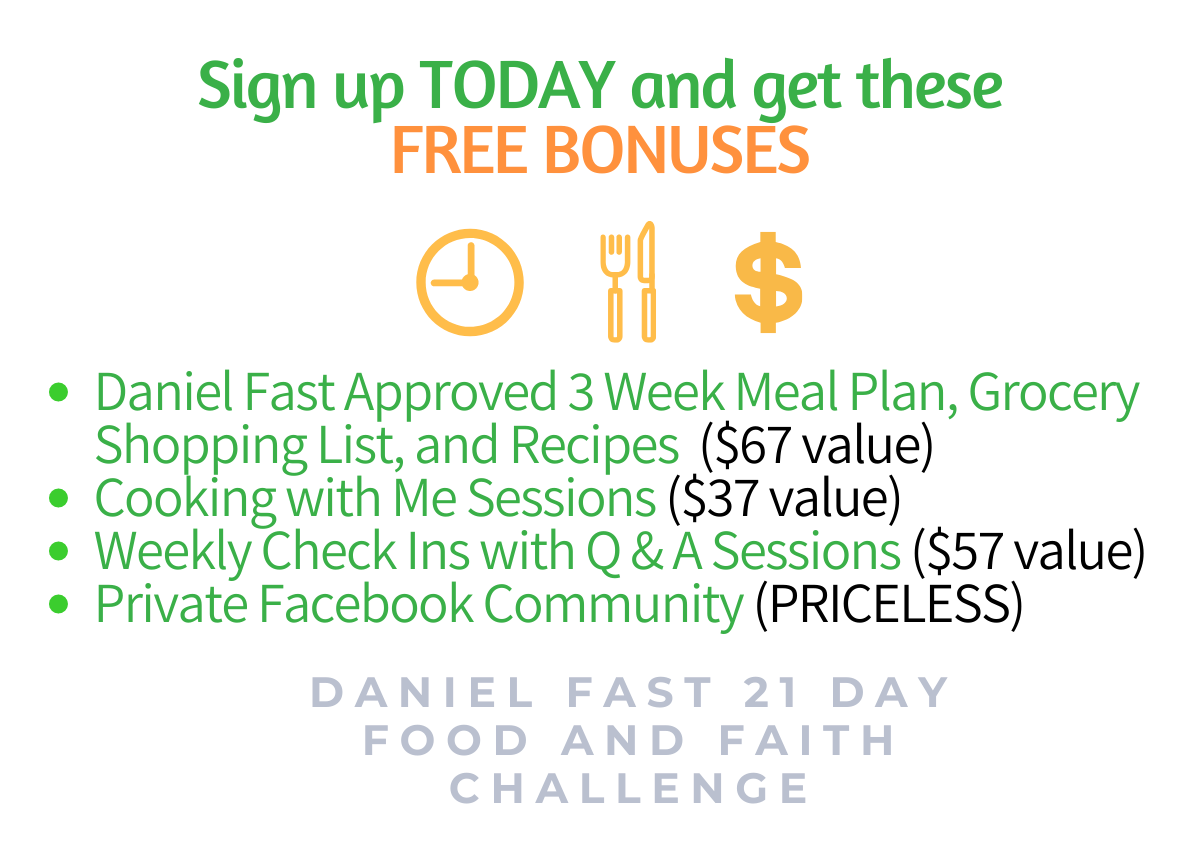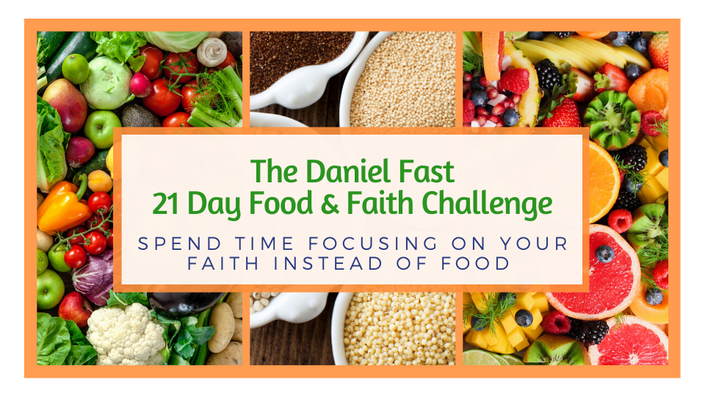 The Daniel Fast 21 Food and Faith Challenge
Know good and well you have no idea what you're gonna eat on the Daniel Fast?
Frequently Asked Questions
When does the program start?
You can get started immediately. As soon as you purchase, you'll receive your log in information and gain access to the challenge. Access to the Private Facebook Group will be complete within 12-24 hours of you requesting, but you can get started with your transformation immediately!
I'm busy. How long will this challenge take?
Well, sis honestly, that depends on you, and how badly you want to get it done. Reading the devotionals takes about 5-10 minutes and then the recipes will take around 30 minutes or less unless there's something like brown rice or roasted potatoes which can take longer. Thankfully these two cook without any extra help from you. I guarantee that it's way less time than if you tried to come up with a menu for yourself.
Will anything be mailed to me?
Nothing will be mailed to you which saves trees and shipping costs. Feel free to print out each of the sheets or use a PDF reader to type into the areas as needed. Or you can save them to your devices. (You probably already have one on your computer/tablet.)
How long do I have access to the challenge?
How does lifetime access sound? After joining, you have unlimited access to the challenge for as long as you like - across any and all devices you own.
What if I need to take a break?
No problem sis. You'll have lifetime access to the videos, files, and Facebook group, so do what you need to. HOWEVER, do know that when you show up to the fullest, God meets you where you are and shows out. So take a break, but don't make it too long.
Will we get meal plans as a part of this challenge?
Yes, you'll get 3 weeks worth of custom Daniel Fast approved recipes, meal plans, and grocery shopping lists. Plus there's tons of options for snack and extra ideas to swap out for breakfast, lunch, and dinner.
Can't I just do this myself?
Oh, fo' sho. But…. if you had the time and mental energy to do this yourself, wouldn't you already be doing it? No shade, just keeping it real. And how much time would it take you to piece together all of the value and info you'll be getting? Wouldn't you rather spend that time reconnecting with your husband or enjoying precious memories with your kids (who won't be little forever)?
What if I am unhappy with the program? Can I get a refund?
Short answer: Yes. If you are unsatisfied with your purchase, contact us in the first 7 days and we will give you a full refund. No questions asked. I'm that confident that this will bless you follow through.
So...what if I still have questions?
Ask away! I'd be happy to answer them for you. Click below to email me directly. Email:
[email protected]
How does the 3 Free Day Trial Work?
I'm so confident that you'll be blessed during this challenge that I'm giving away 3 days for free so you can test it out. Simply click here and fill out the form and you're good to go: bit.ly/DanielJumpStart