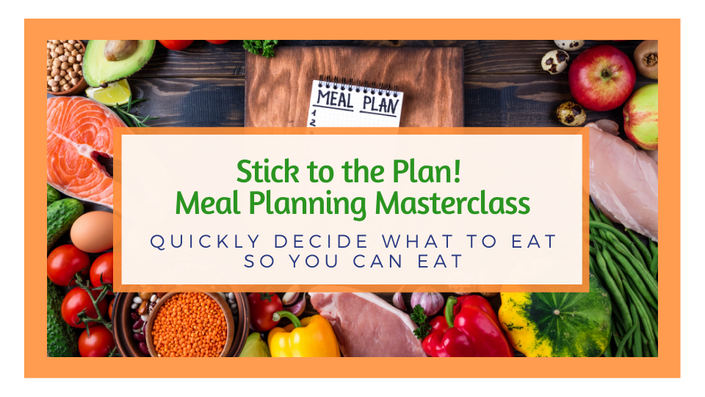 Stick to the Plan! Meal Planning Masterclass
Know what to eat...so you can eat
Imagine if you could...
Spend 2-6 hours less in the kitchen each week
Know exactly what's for dinner weeks in advance
Be unbothered instead stressed every night when dinner rolls around
Never forget something at the store again
Save money because you're actually eating your food instead of throwing it away
Want to know EXACTLY what's for dinner weeks or months ahead of time?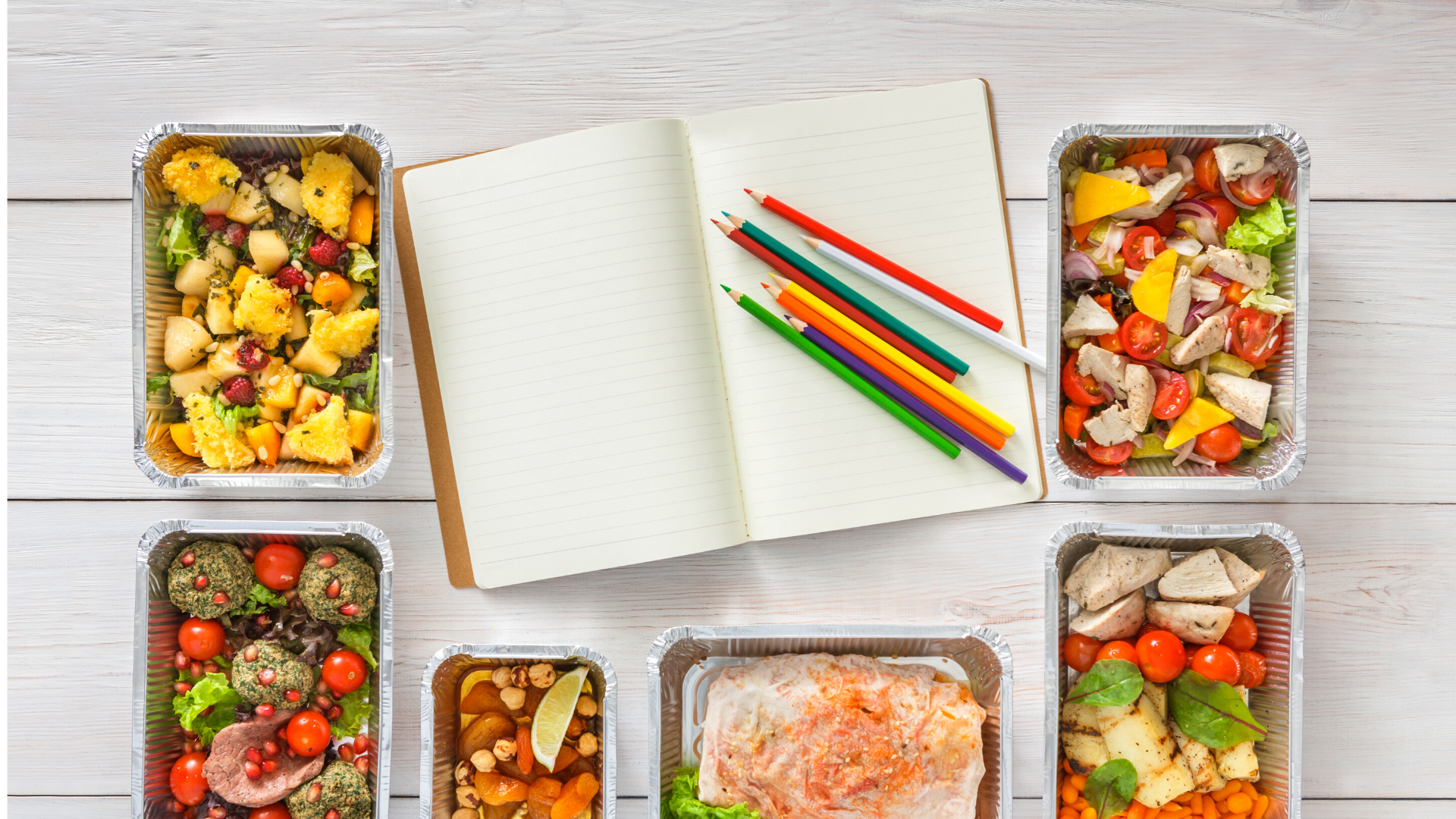 Never have time to figure out what to eat during the week?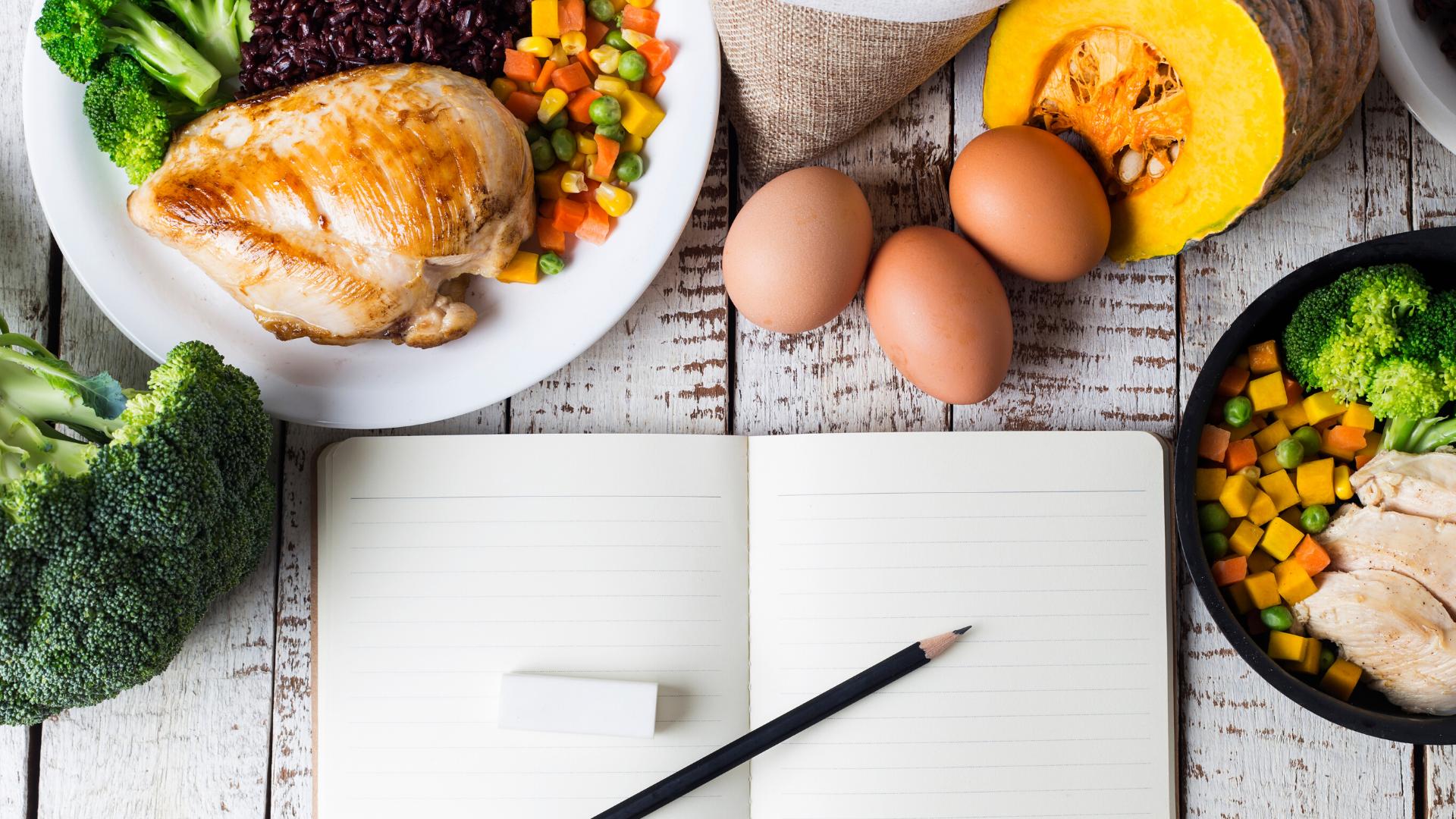 Imagine if you knew EXACTLY what you were gonna eat during the week and didn't have to avoid the "What's for dinner?" question .

Well sis, now you can.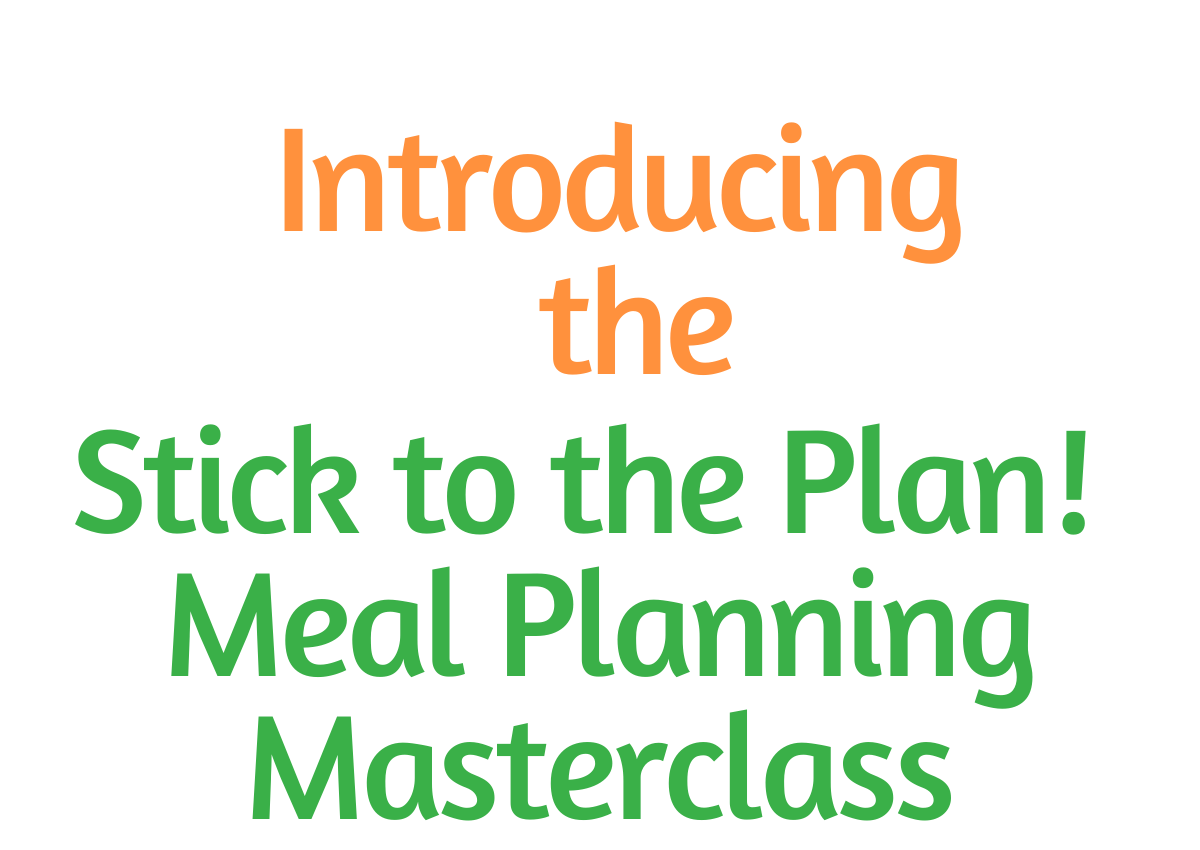 A 1 hour video masterclass that will show you how to easily and quickly make a plan for the week so you can finally stop asking what's for dinner?
This class will show you:

How to quickly choose recipes
How to figure out what to eat
How to know what's for dinner and be prepared for it
How to make it easier to stick to your meal plan
Get a clear step by step plan to know how to decide what to eat, so you can spend more time eating and less time stressing about what's for dinner.
Dinner happens every day.
Be ready for it.
Get all the details below.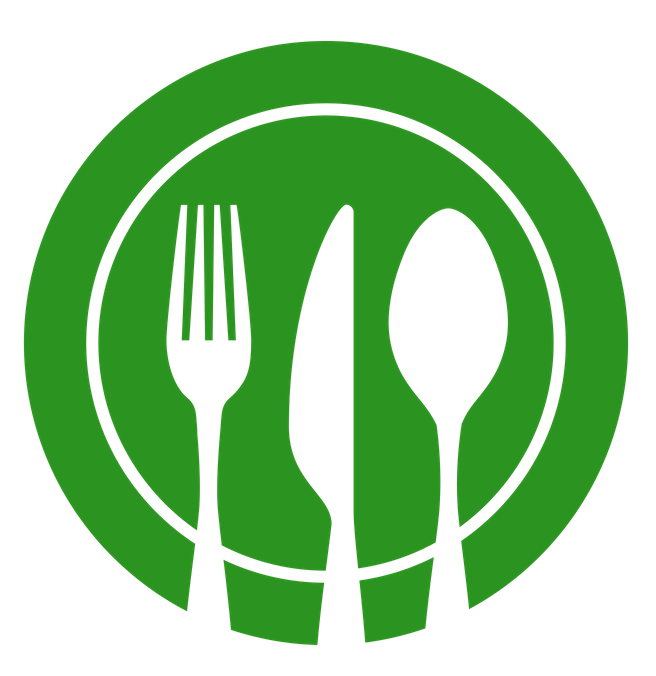 Learn step by step meal planning strategies
Get clear and easy meal planning strategies from a personal chef to know how to plan like a pro.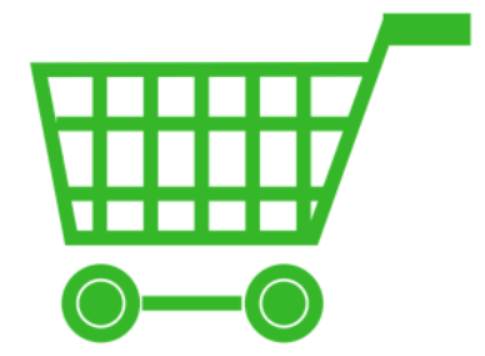 Quickly Make Grocery Shopping Lists
Never forgot an ingredient again and keep track of what items you already have so you don't buy double.
Find What Works For You
Learn about multiple meal planning methods from pencil and paper to electronic options to decide which on works for you.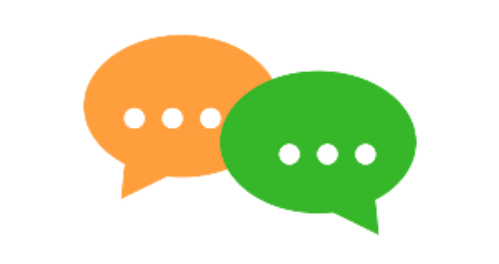 Build Community
You're not in this alone. Get access to a private group with of others like you who are on the same trying to feed their families.
Why eat the same thing over and over again when you can eat meals like these?

Check out these options below that you can enjoy: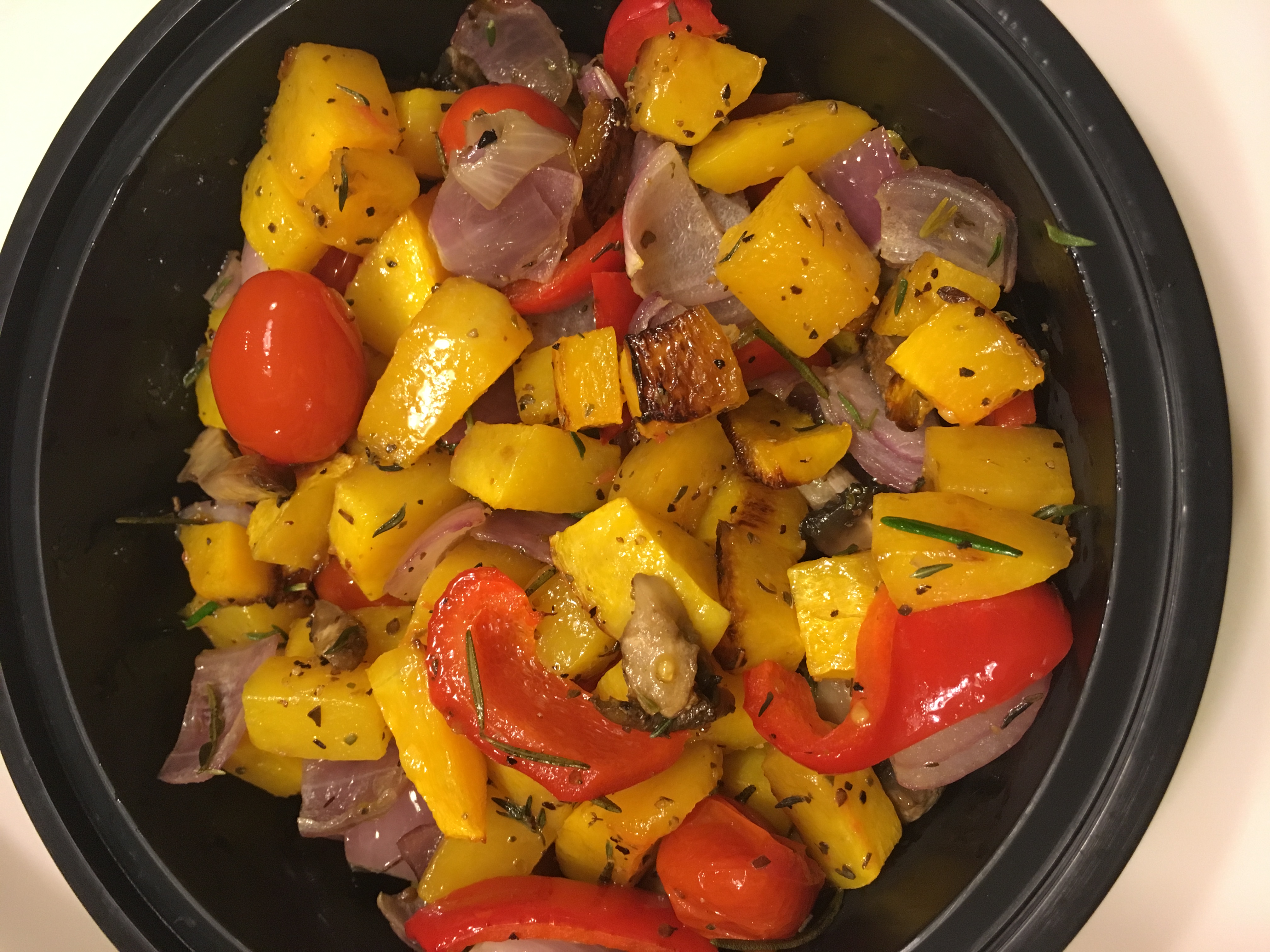 Roasted Butternut Squash with Rosemary and Thyme Sheet Pan Meal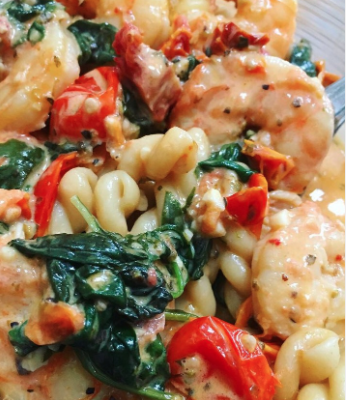 Sundried Tomatoes & Shrimp with Spinach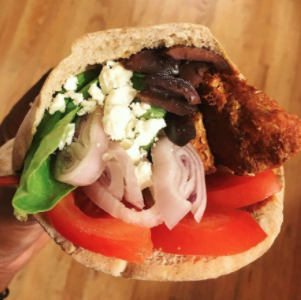 Greek Shrimp Pita
The reviews are in...
Here's the word on the street on the
Stick to the Plan!
Meal Planning Masterclass
"Thank you! Thank you! This has been a great help!" - Melissa E.
Be Encouraged & Feel Supported
"Thank you, [Chef] Ashley [Shep]! This was very helpful and a good motivation to finally get planning!" - Janice S.
"Definitely helpful! I will just need to stop procrastinating and plan my meals! Great class, Chef Ashley [Shep]! " - Kei B.
Get Recipes to Help Start
"The meal plans were great! I loved getting to try new recipes that will become staples in my weekly meals." - Kim A.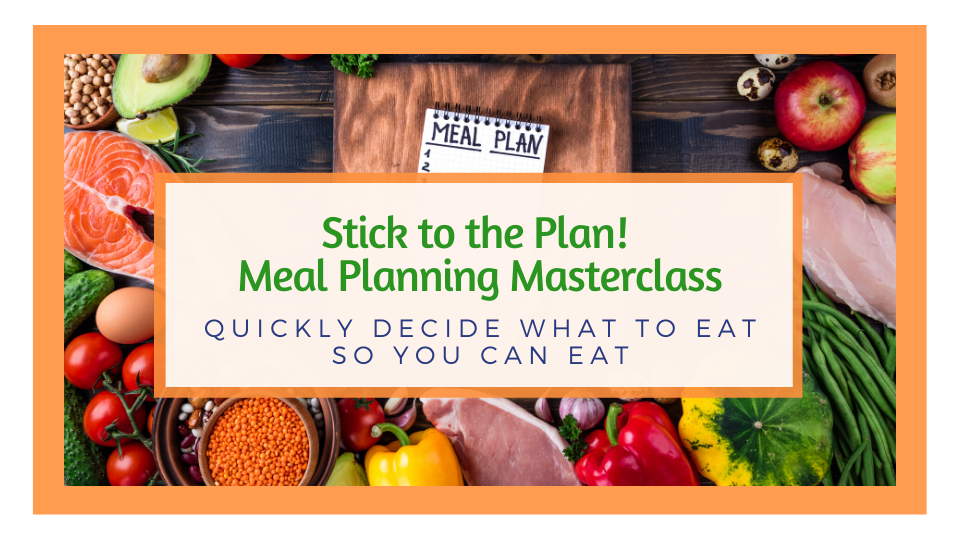 Can't start the class right away? No worries. You have lifetime access to the class and bonuses, so you can watch whenever you like.

Your Instructor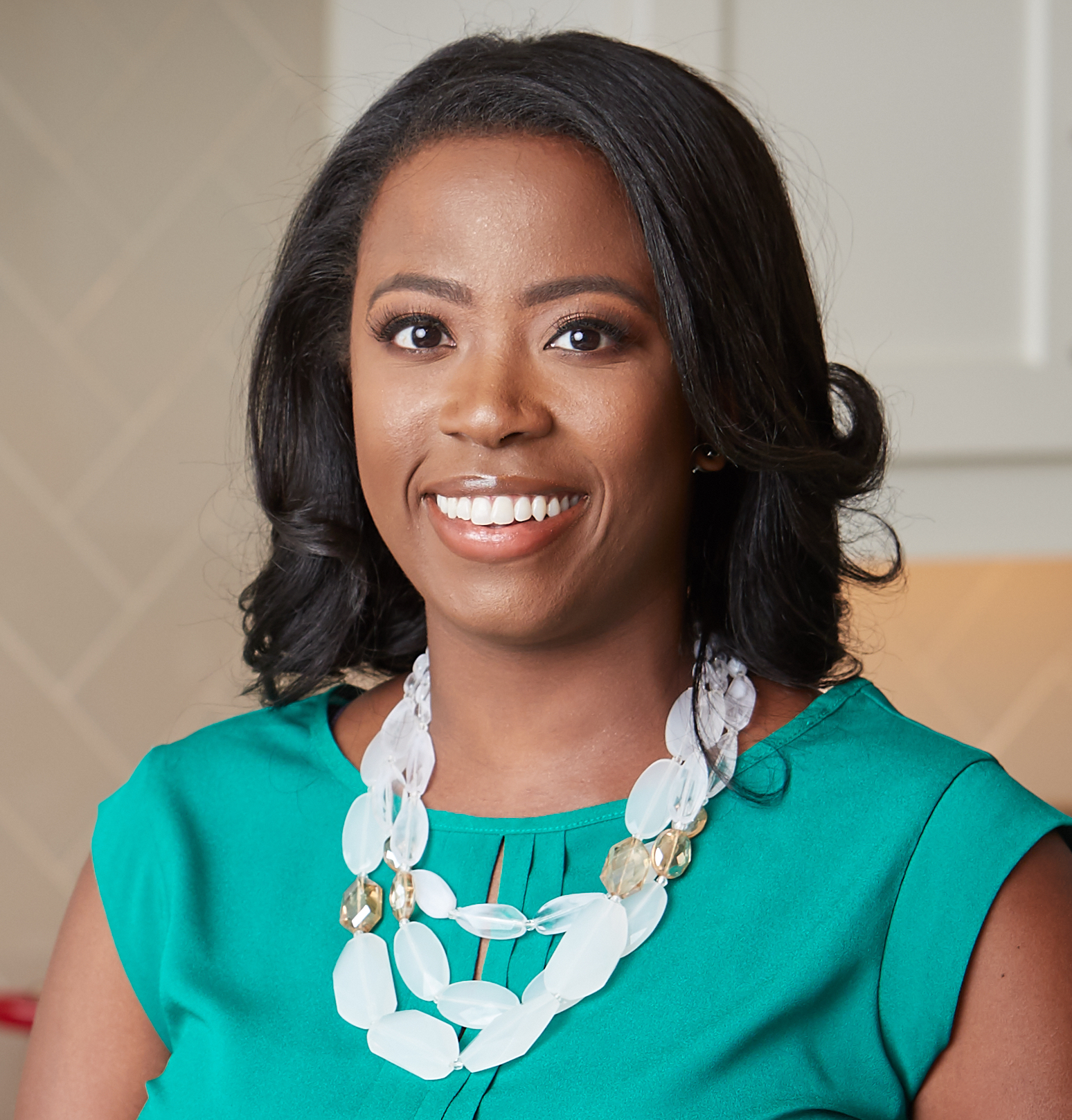 Hi, I'm Ashley Shepard (aka Chef Ashley Shep) and I help busy moms get dinner done faster quick, healthy, and flavorful meals. I've always loved to cook, but when I got married a few years ago, I realized that I would be solely responsible for feeding my diabetic husband while teaching full time and running a business *insert panic mode* That's when I got laser focused about meal planning and prepping to make meals for my family.
Cooking is my happy place, but I get it. Making meals for your family can be tiring, stressful, and pain in your side...especially when you have fifty 'leven other things to do.
Now, having a plan around what to eat gives me more time to spend time with family, or catch up reruns on my two shows (Law & Order SVU and This is Us.) I can even get hubby to get dinner going, because it's already prepped. Join me on the less stressed side of life and learn how to cut down on your time in the kitchen.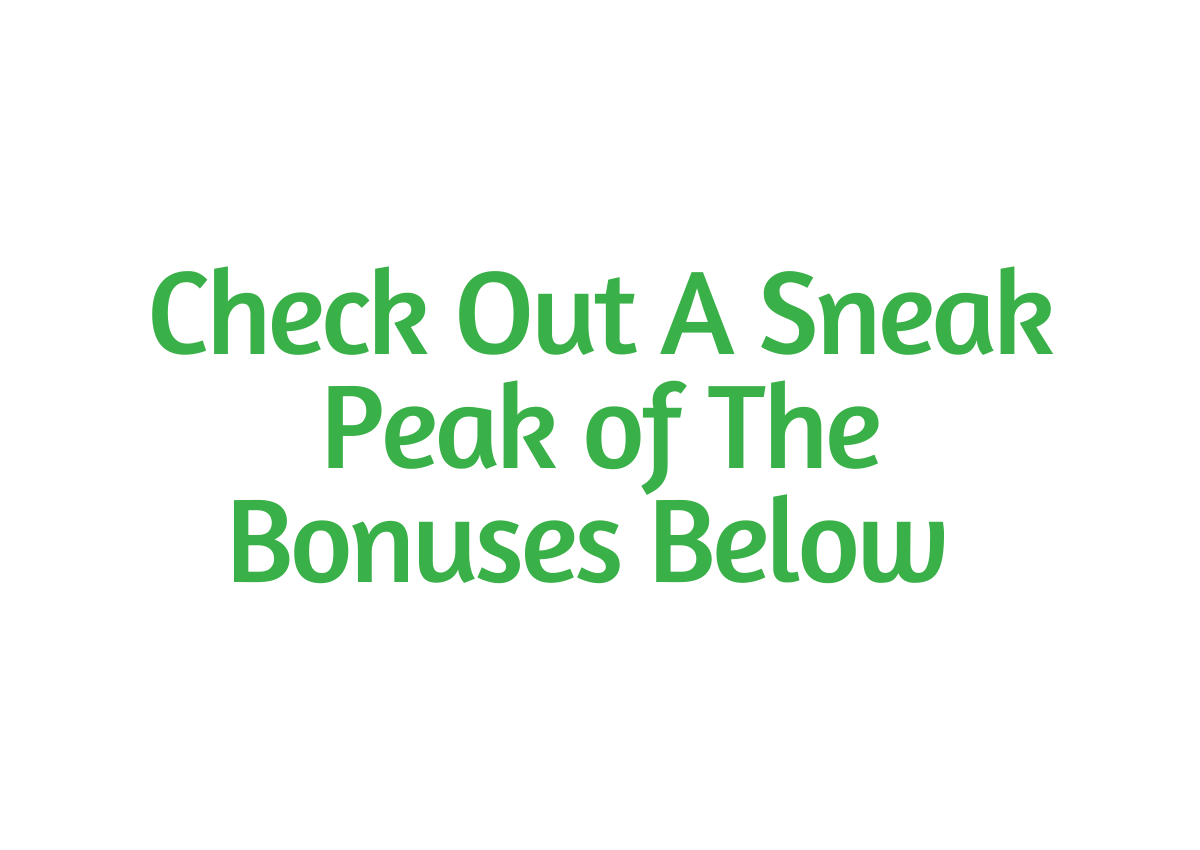 Course Curriculum
Start Here
Available in days
days after you enroll
Class Materials
Available in days
days after you enroll
Technology Help & Troubleshooting & FAQ's
Available in days
days after you enroll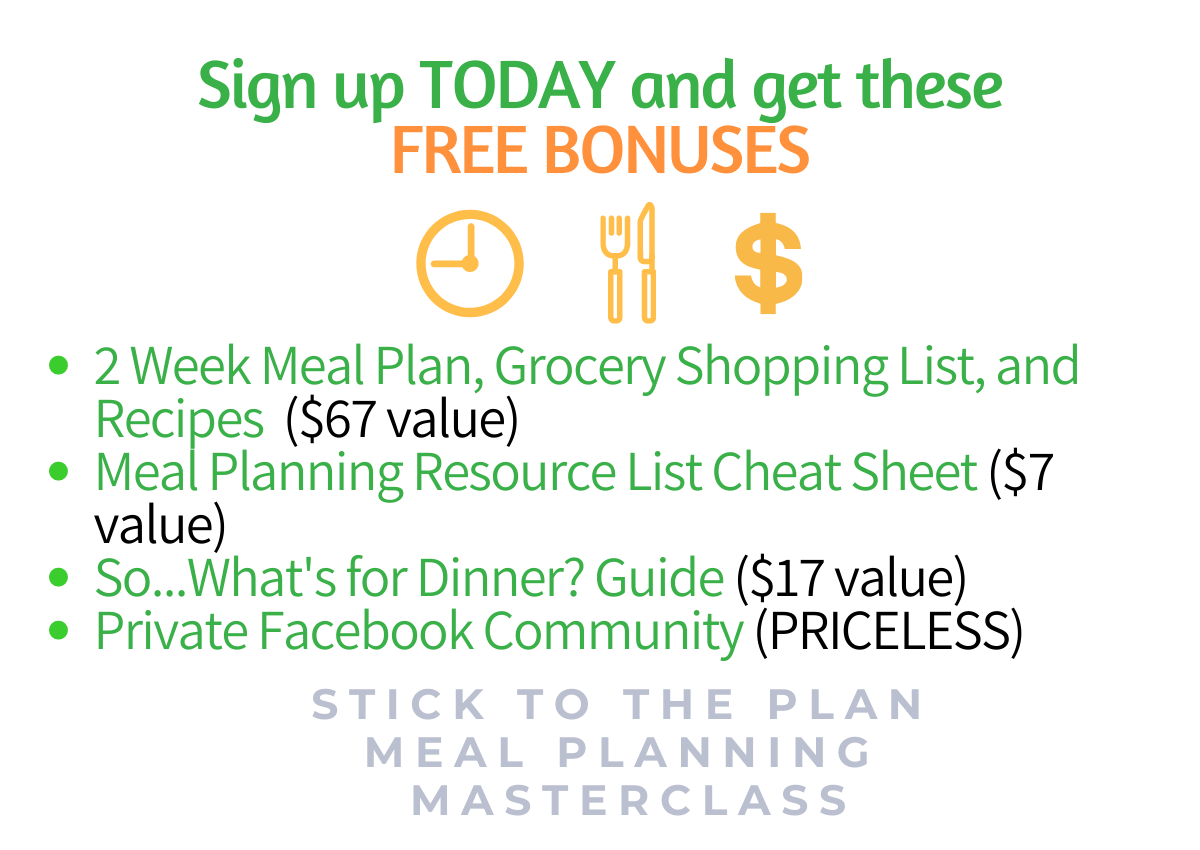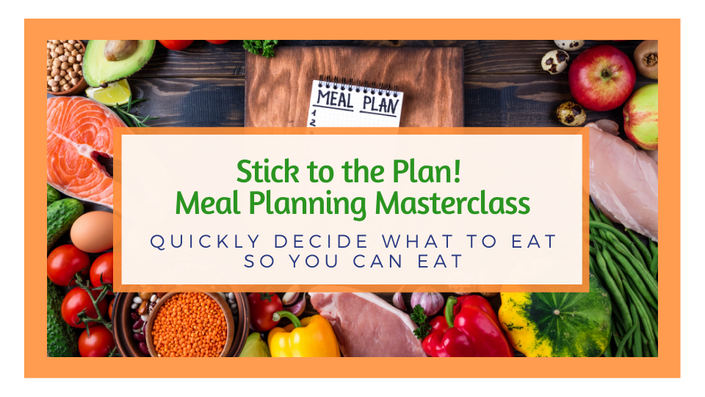 Stick to the Plan! Meal Planning Masterclass
Know what to eat...so you can eat
Frequently Asked Questions
When does the class start?
You can get started immediately. As soon as you purchase, you'll receive your log in information and gain access to the class. Access to the Private Facebook Group will be complete within 12-24 hours of you requesting, but you can get started with your transformation immediately!
I'm busy. How long will this take?
The class has a one-hour long video and includes a grocery shopping list and recipes as well as a supply list that links directly to Amazon for easy ordering. Spend an hour or two now to take the class to save up to 2-6 hours each week.
Will anything be mailed to me?
Nothing will be mailed to you which saves trees and shipping costs. Feel free to print out each of the sheets or use a PDF reader to type into the areas as needed. Or you can save them to your devices. (You probably already have one on your computer/tablet.)
How long do I have access to the class?
How does lifetime access sound? After joining, you have unlimited access to the class for as long as you like - across any and all devices you own. But, don't wait to get started trying out what you've learned.
Does this come with recipes?
Yes, you'll get some of my favorite recipes in the BONUS Two Week Meal Plan, Recipes, and Grocery Shopping Lists to get you started on your meal planning journey.
Couldn't I just figure this out myself?
Absolutely! But…. if you had the time and mental energy to do this yourself, wouldn't you already be doing that? No shade, just keeping it real. And how much time would it take you to piece together all of the value and info you'll be getting? Wouldn't you rather spend that time reconnecting with your husband or enjoying precious memories with your kids (who won't be little forever)? Or you know, finally getting a break for yourself?
What if I am unhappy with the class? Can I get a refund?
Short answer: Yes. If you are unsatisfied with your purchase, contact us in the first 30 days and we will give you a full refund. No questions asked. I'm that confident that this will help you save time, money, and energy with your meals.
So...what if I still have questions?
Ask away! I'd be happy to answer them for you. Click below to email me directly. Email:
[email protected]